Sammi Jo and I host the first in a new series of Carolina Huddle Podcasts.
In this episode we discuss the NFL Draft, Panthers Rookie Camp, and other general ramblings.
Bill Voth calls in to talk about the Canadian invasion and rookie camp as well.
Direct link for your listening pleasure....
Or you can visit this page if that link does not work....
http://www.blogtalkr...e-1--a-new-hope
We are currently submitted to iTunes, it may be a day or two before Apple gets their arses in gear and lists us.
Thanks to everyone that called in, and also to those who listen.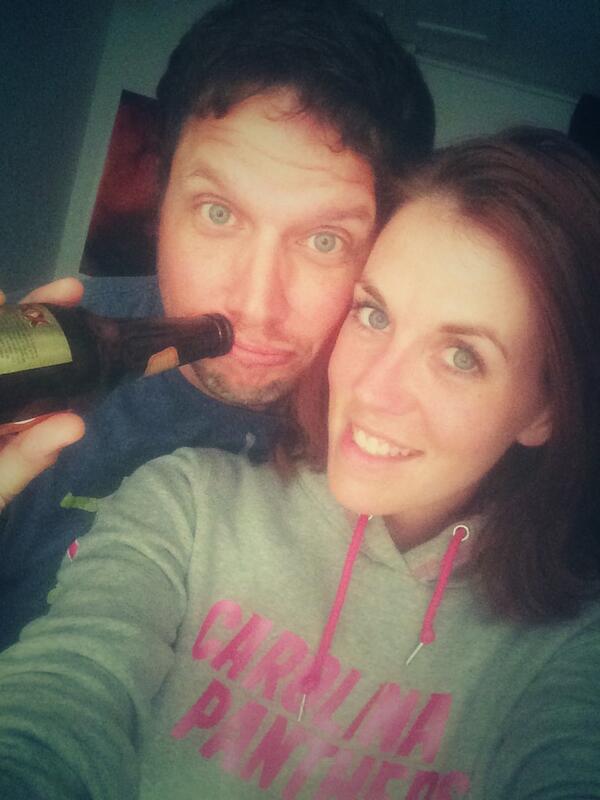 Click here to view the article