The 2013/14 UEFA Champions League has come to an end and Real Madrid has been crowned champions of Europe for a record 10th time. Now we move on to 2014/15.
The draws for qualifying rounds is June 23rd and qualifying play begins July 1st. Group stages will be drawn on August 28th and the first group stage games will be played on September 16th and 17th. The pots are as follows: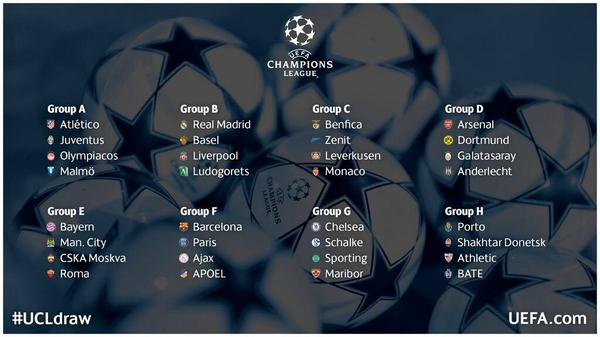 The 2015 UEFA Champions League Final will be played at the Olympiastadion in Berlin, Germany.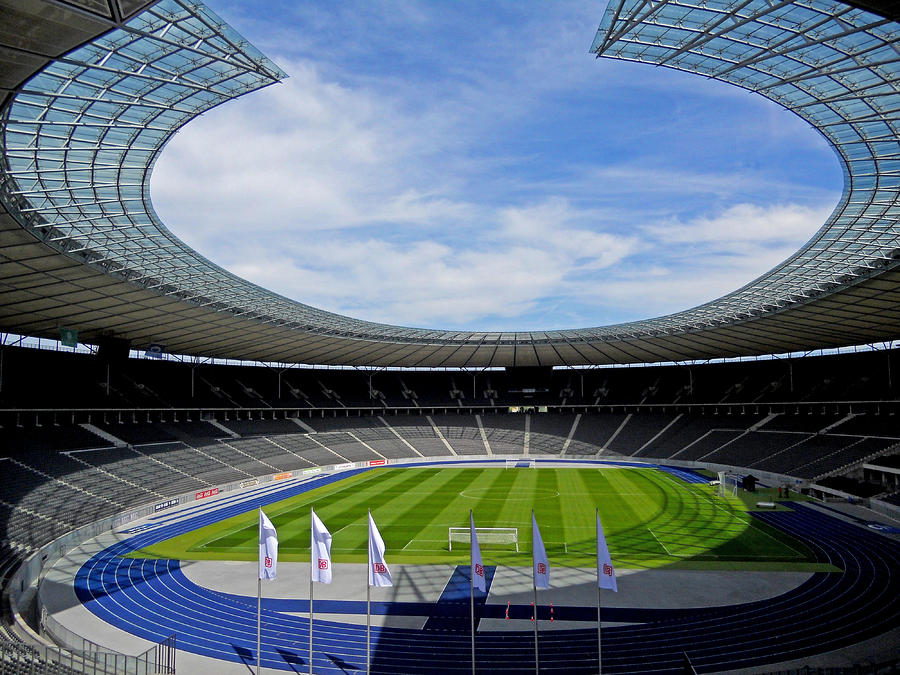 Edited by DirtyMagic97, 28 August 2014 - 11:49 AM.