This is not the most expensive item that I have found but I was pretty excited when I saw this...
I was so pissed a guy 1 minute ahead of me snagged a Manning jersey then I went to the new rack and saw this hanging there.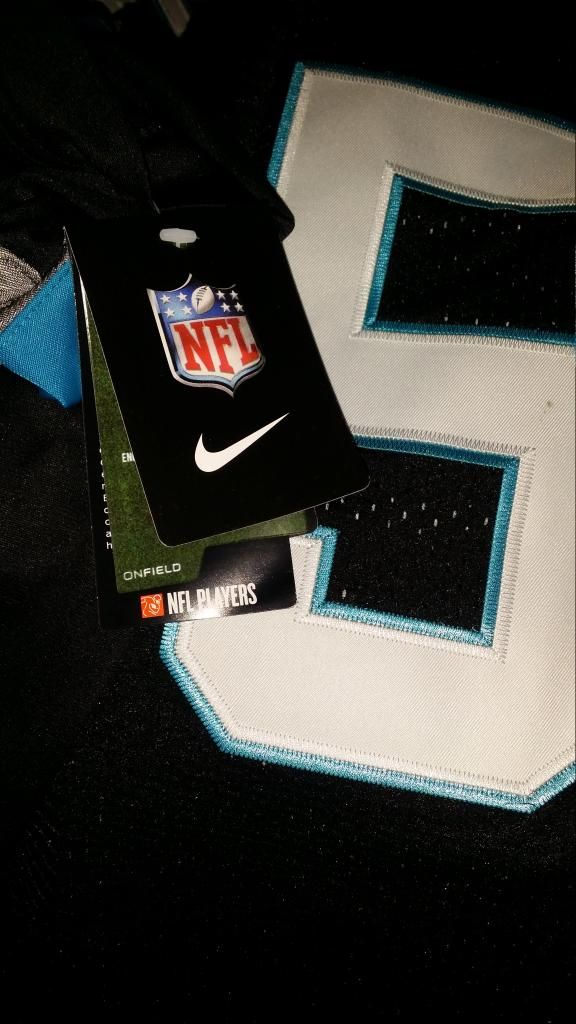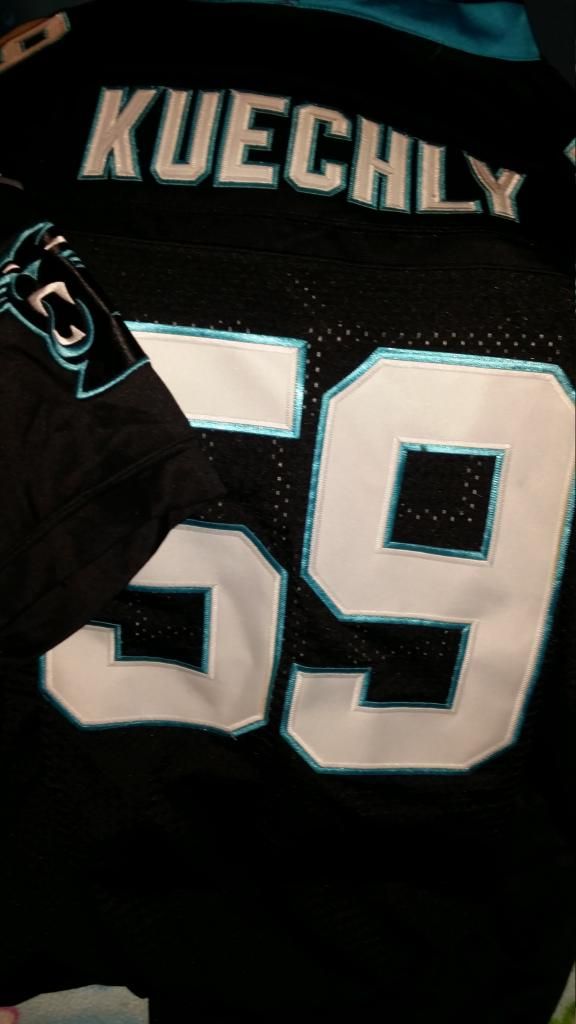 not bad for $3.99
Edited by jasonluckydog, 20 June 2014 - 08:53 PM.