Looks like someone may be in trouble with his wife and the NFL.
This must be worse for the NFL on a publicity standpoint. I would also assume his ass is in trouble with his wife.
Thoughts?
http://www.huffingto...kusaolp00000592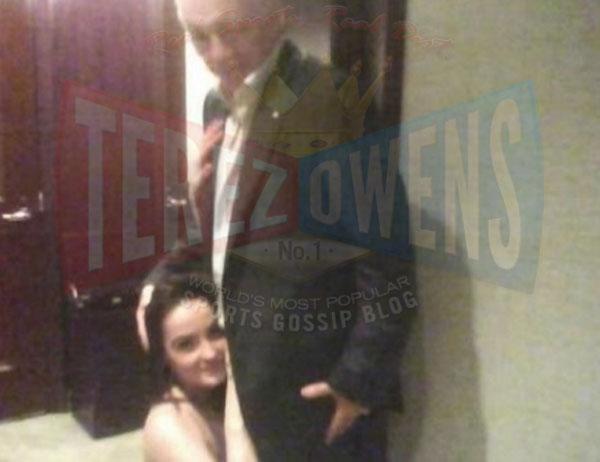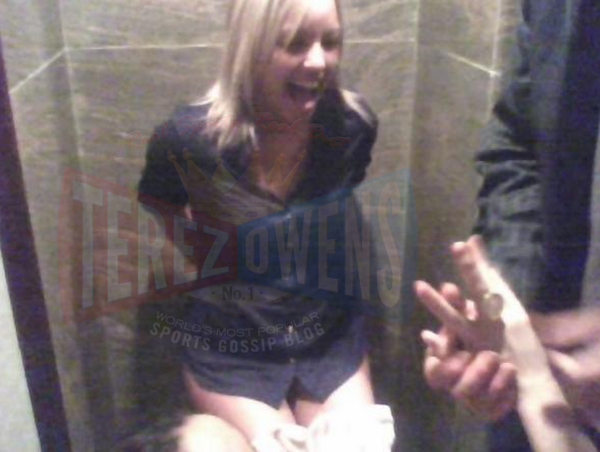 Edit: http://deadspin.com/...r-th-1616389511
Here's some wierd convoluted explanation of the photos.
Edited by h0llywood, 05 August 2014 - 03:36 PM.