The Bobcats unveiled a new uniform at a Card Photoshoot.
They will officially announce the uni/s in a press conference later this week.
(No Link)
I think it's funny how many have been begging for new Panthers uni's and the Cats already get a makeover (I think they need the money more than anything though with the lack of support)
They looked about like thisVVVV BUT WAAAY BETTER (PLain but I think everyone will like it)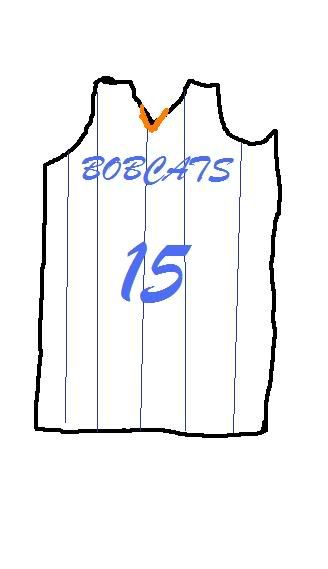 Edited by PantherBoy95, 10 August 2009 - 09:50 AM.