2023 replies to this topic
---
---
---
---
---
---
Posted 19 November 2012 - 01:30 AM
---
Posted 19 November 2012 - 01:31 AM
---
Posted 29 November 2012 - 12:57 AM
---
Posted 29 November 2012 - 01:05 AM
---
Posted 29 November 2012 - 01:07 AM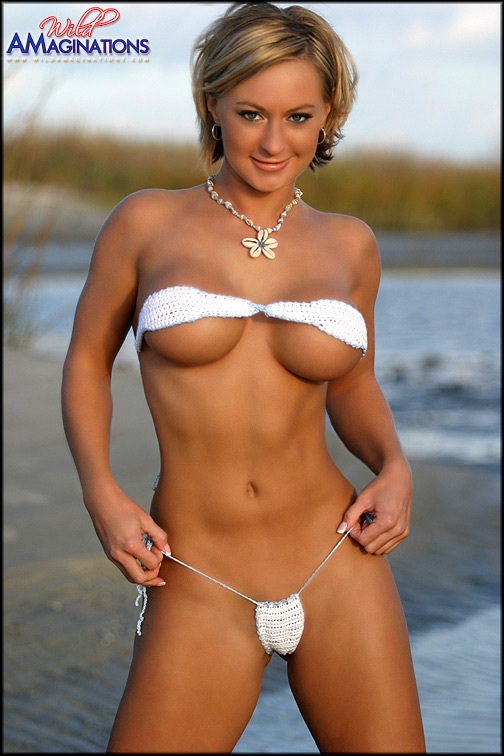 ---
Posted 29 November 2012 - 01:11 AM
---
Posted 29 November 2012 - 09:21 AM
Pete, not complaining about the pics, but one of the sites you're getting some of these from is causing Chrome/google some heartburn... I keep getting that malware warning...

---
Posted 29 November 2012 - 10:01 AM
I was having the same problem and I have I stopped going to that website myself. Its a shame cause it was an excellent source.
The warnings must be from some older pics i posted. The new pics should be STD free.
---
---