Here is a list of movies coming to theatres in February. All dates are subject to change. And someone please leave me some popcorn.
02/06
Coraline (3D cartoon) Dakota Fanning, Teri Hatcher
[ame][/ame]
Fanboys (comedy) Sam Huntington, Chris Marquette, Kristen Bell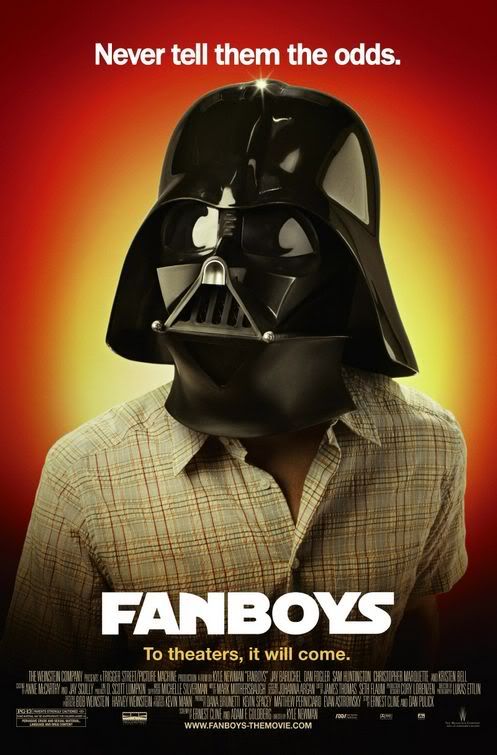 [ame][/ame]
He's Just Not That Into You (romantic comedy) Drew Barrymore, Jennifer Connelly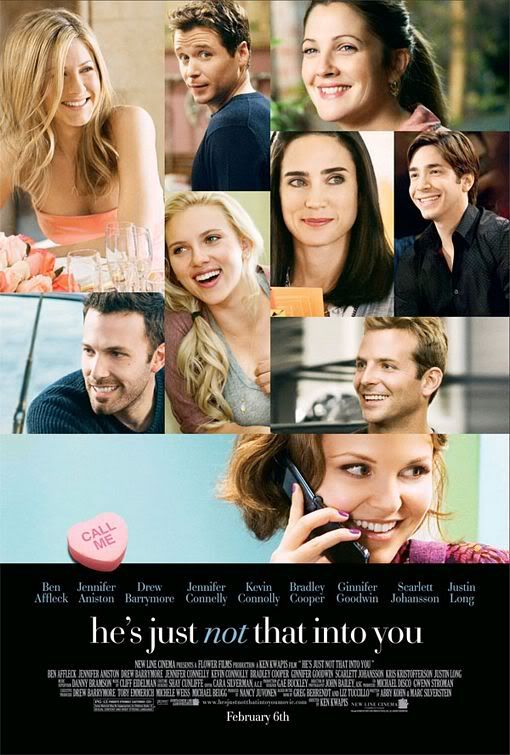 [ame][/ame]
The Pink Panther 2 (comedy) Steve Martin, Andy Garcia
[ame][/ame]
Push (sci-fi thriller) Chris Evans, Dakota Fanning
[ame][/ame]
02/13
Confessions Of A Shopaholic (comedy) Isla Fisher
[ame][/ame]
Friday The 13th (horror) Jared Padalecki, Derek Mears
[ame][/ame]
Two Lovers (romantic drama) Juaquin Phoenix, Gwyneth Paltrow
[ame][/ame]
Edited by -Painted Fan-, 11 January 2009 - 10:20 PM.