Didn't we have one of these on the old huddle?
Anyway, here are some of mine...
Remember to follow the rules for posting these...
I have gone thru and tried to edit this thread today since Photobucket and Imageshack both suck donkey balls and basically deleted every picture I had put up... 2-2-2010
Teagan Pressley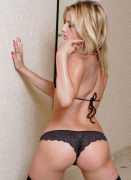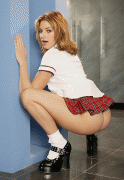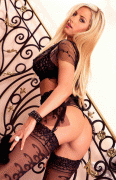 Edited by nc_biscuit, 02 February 2010 - 11:28 AM.