I think it's time to say... Steve Smith isn't elite anymore.
Started by
Grammer
,
Oct 26 2010 08:43 PM
Posted 27 October 2010 - 10:47 PM
how can we say what ss is either way?
I'd say he's a scrappy little bastard, but that's just me.
---
Posted 28 October 2010 - 10:20 AM
Oh he's still elite, he's just not the best WR in the division or the conference anymore.

---
Posted 31 October 2010 - 02:17 PM
---
Posted 31 October 2010 - 02:39 PM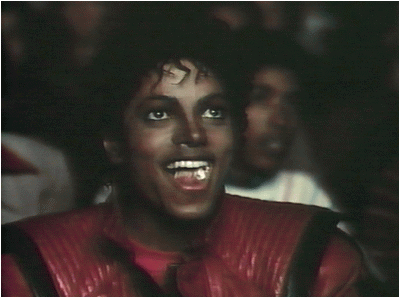 ---
---