haven't had any new items for a min. but, here some of my favs from my collection.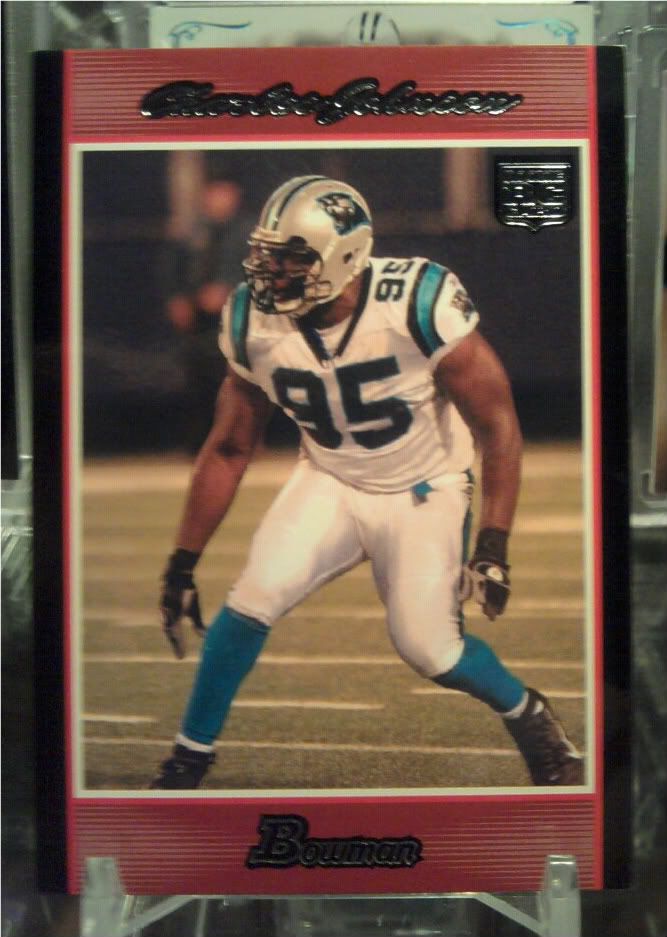 #1/1 (got it for like $12 a few years ago)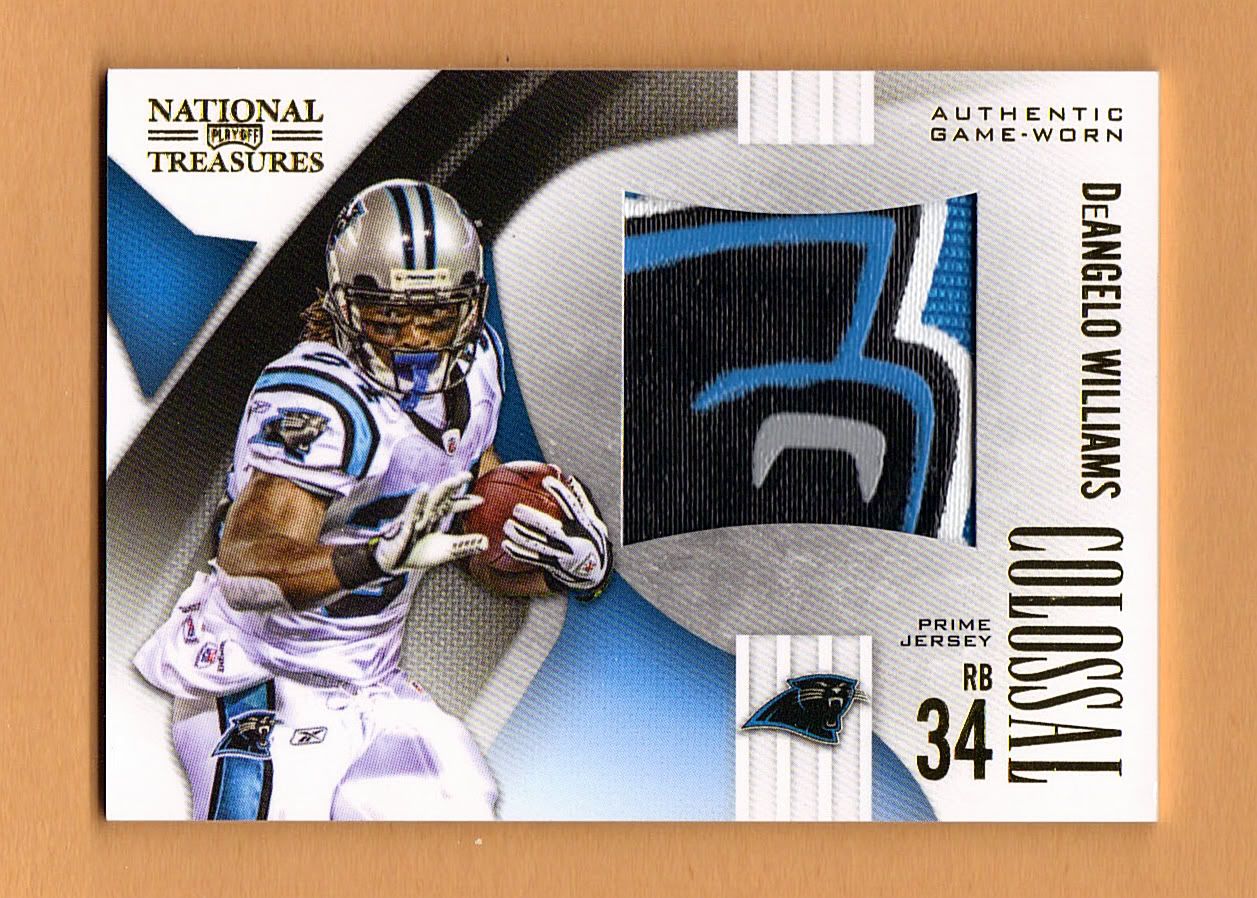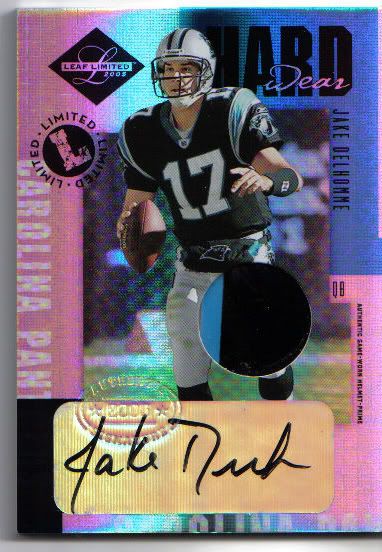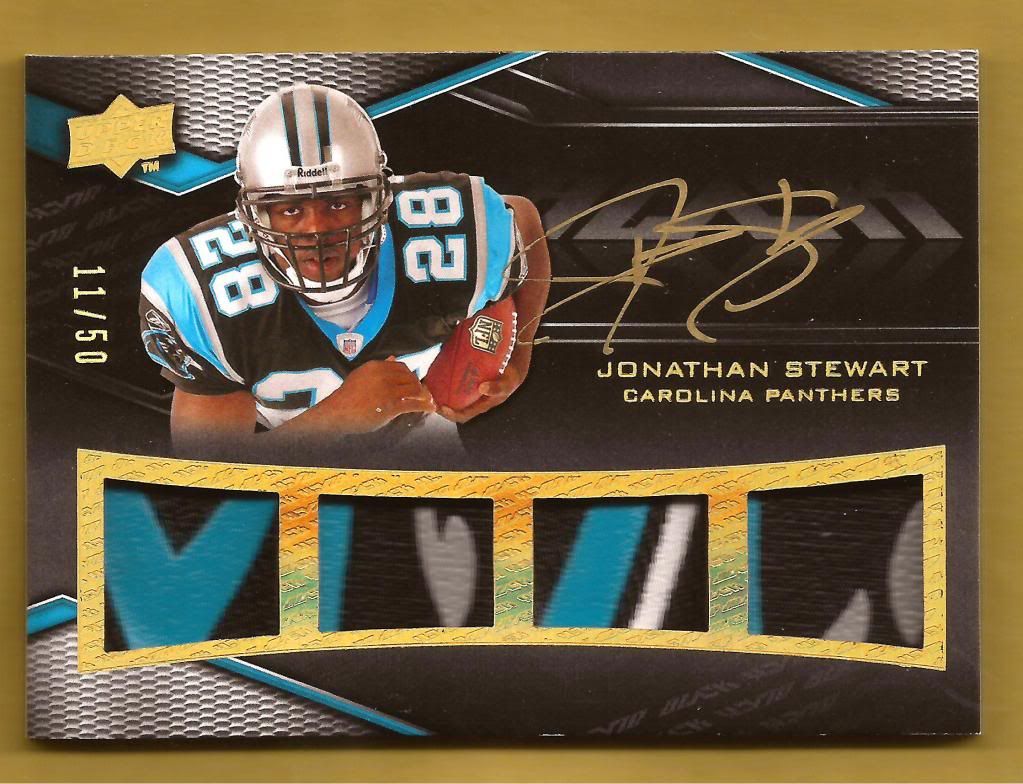 here is a link to my bucket if anyone is interested in seeing more
http://s165.beta.pho... pc/steve smith
And i will be back to buying more panthers stuff in the future so stay tuned.