is that a joystick? looking at that picture, my guess is that you operate the least sophisticated drones in the world and that you may or may not be about to obliterate some tennis courts.


Not a joystick... a Stealth Z Mouse...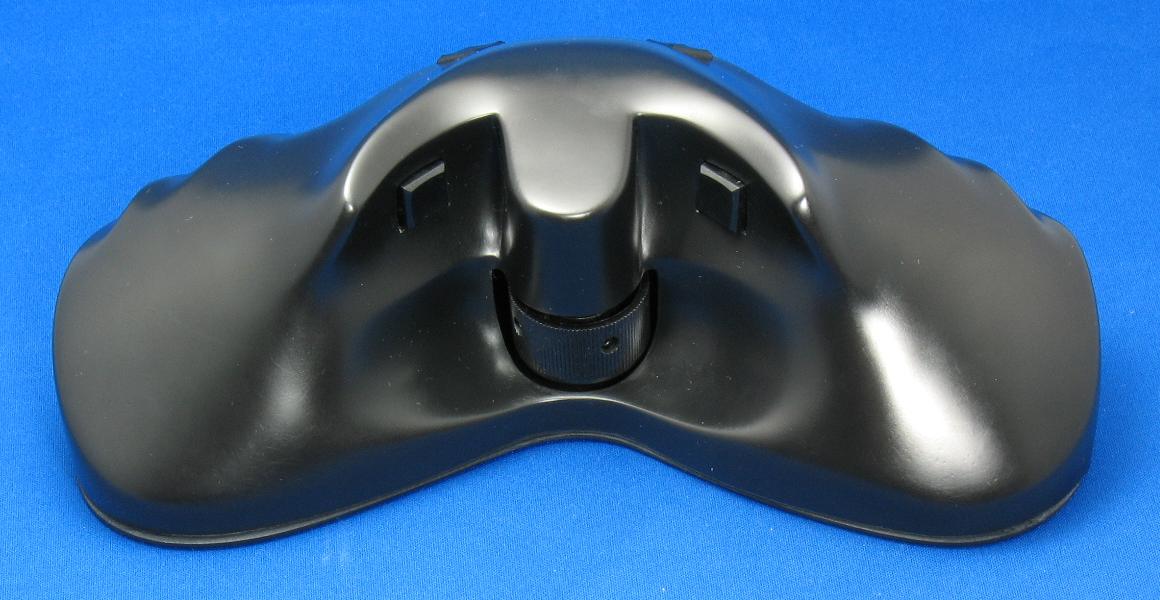 We do aerial mapping and that controls the X,Y, and Z (elevation) motion when you're digitizing in 3D mode.
I also get to wear those funky glasses while working too...