This thread is a tribute to the ongoing effort to make sure we don't post inappropriate pics...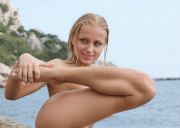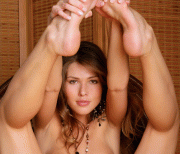 Don't you hate the crop tool.
PS- Don't PM me for the originals of these unless you've posted pics in this forum before, no MOOCHERS. I do have them and YES, they are NICE.
Edited by nc_biscuit, 09 March 2010 - 09:07 AM.