This girl is SO hot, she was PMOY 2007. She is listed in Painted Fan's Playboy thread too, but I thought she deserved her own. She had one on the old huddle and I thought I'd put her back up, but don't see her...
She was on an episode of "
Bridget's Sexiest Beaches
" on the Travel Channel, and they were exploring beaches in Croatia.
I highly recommend this show.
Anyway, here she is... the first two are from the show (she's no the left in both) and the rest are just her.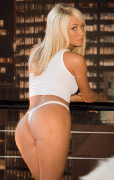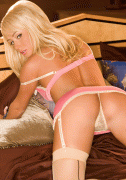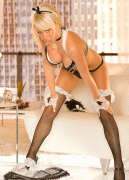 Edited by nc_biscuit, 04 May 2010 - 08:22 AM.