In an insanely deep draft class for the CB position, there is a slew of top talents that could be had in the second and third round that would be legitimate first round prospects in other years.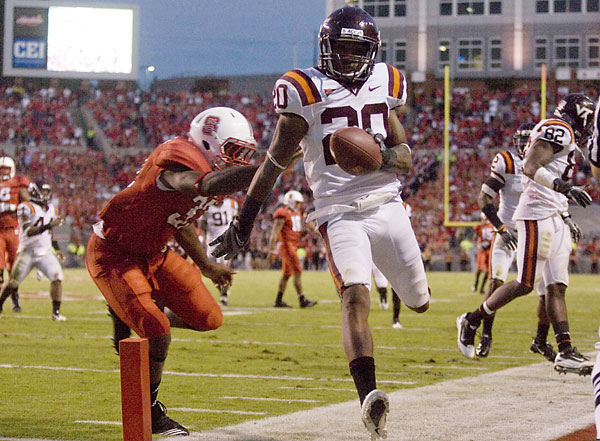 Address the front 7. Get pressure on the QB and our Secondary instantaneously looks better. Address the CB position. Add
very legitimate
potential to it-but don't waste a 1st rounder on it. I could also list a handful of decent veteran CB's that should be available via Free Agency if you would like me to do that, also. Or, I could make mention of Hogan's potential. There are plenty of reasons that taking a CB in the first round is a wasted pick. Patrick Peterson went at 5 last year. We are currently sitting at 5. Is Morris Claiborne the prospect Peterson is? No.
Face it folks. We had our sexy pick last year. We aren't in line for another one this year. It's going to be a boring first round. Accept that. It's for the good of the franchise.
Edited by Cat'sGrowl, 01 December 2011 - 03:41 PM.