These will be two EASY ASS championships. No way in hell LBJ could take out Kobe fuging Bryant in the finals.
Kobe is old - 2nd highest in PPG
Nash is old - leads NBA in assists
Have fun coming in the paint against us LBJ. 1st you gotta get past Metta, then you'll get slammed by Dwight.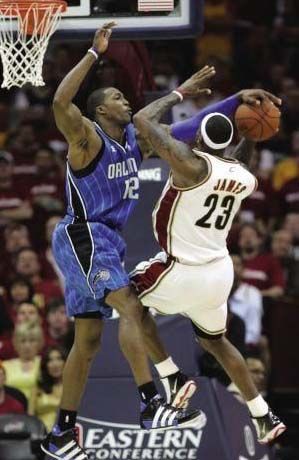 Miami will not come close to challenging us. OKC is more of a threat, but not to worried. We got a dude off the bench who averaged 17PPG last year LMFAO.
Kobe goes out w/ 7 rings.... & the GOAT. LBJ got lucky D-Rose got hurt this year... Now he'll have to wait a couple more years.
This King dude gotta be killin' himself that he has to see Kobe back on top again.