So the Republican National convention is happening in Tampa Bay right now. The Democratic National convention is going to be in Charlotte next week. The Buccaneers play in Tampa Bay and the Panthers in Charlotte. The Bucs' primary color is red, just like the Republicans, while the Panthers' primary color is blue, just like the Democrats. This is all bringing me to this mind blowing connection.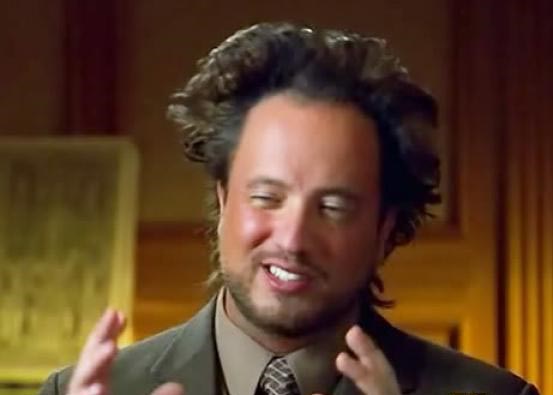 The winner of TB vs. CAR week 1 will determine the winner of the presidential election. IE, if Carolina wins, Obama wins, and if Tampa Bay wins, Romney wins.
Worst thread of the day, the season can't come soon enough, etc etc.