Pretty sad about doing it this early...but oh well.
5th overall pick: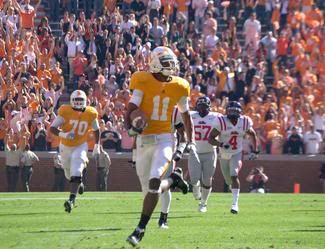 Justin Hunter, WR, Tennessee
We have to fill WR, we just have to, our WR corps cannot consist of an aging Steve Smith and Brandon Lafell, Cam and this offense straight need a #1 guy. This, above all, in my opinion, is our biggest need.
2nd round:
David Amerson, CB, NC State
Amerson is 6'3, and he is a dominant corner, big corners are currently dominant in the nfl, and our starting corner is 5'8, we need depth, and we need to be able to cover Colston, Jones, White, and Jackson.
3rd round:
Desmond Trufant, CB, Washington
Another big corner for a team that is lacking, and he is a great talent to have in the 3rd. The D will be instantly improved.
4th round: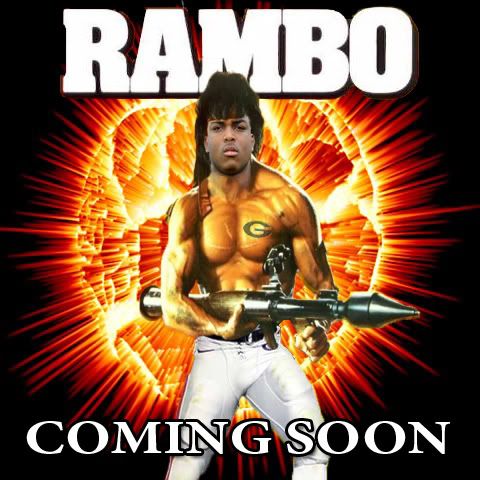 Bacarri Rambo, S, Georgia
We need safety help bad, and Rambo is the best safety on the board.
I will do the other picks later in the season. For now, FA signings, without Hurney, we might spend some money.