Here is my too early 2013 NFL Mock Draft 1.0:
1st Round: DE | Damontre Moore | Texas A&M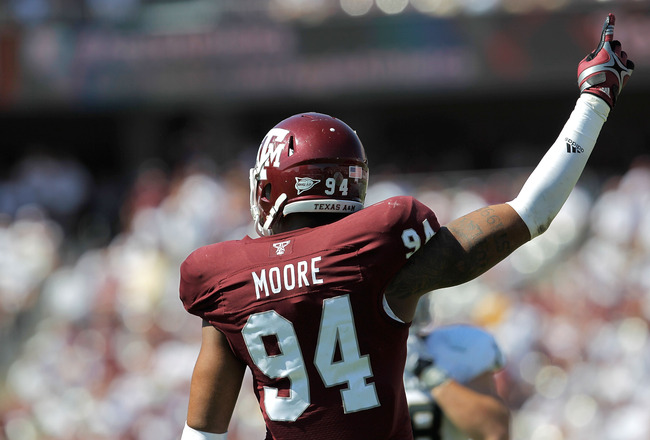 Panthers have generated little pass rush over the past couple of seasons. Since Peppers left, we haven't had a true pass rusher that we could count on to disrupt the QB. I know many will dislike this pick because of the money tied up with Charles Johnson and drafting Alexander last year but Moore should be better than both. Very explosive player off the line and when attacking the ball carrier. He is no slouch in the run game either. He is also very versatile player lining up at DE, OLB, and even DT on passing situations.
2nd Round: S | Matt Elam | Florida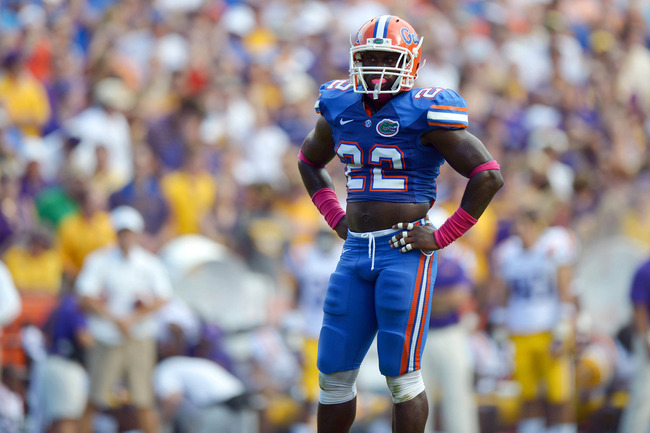 Most would consider strong safety his true position but I can see him succeeding at either spot. He always seems to be around the ball and is very good in the run game. He has great instincts that are very evident as he comes up with crucial play after crucial play. Just a well rounded safety that can tackle and cover space in the secondary.
4th Round: WR | Conner Vernon | Duke
5th Round: OT | Terron Armstead | Arkansas Pine-Bluff6th Round: OLB | Kenny Tate | Maryland