1. Kansas City Chiefs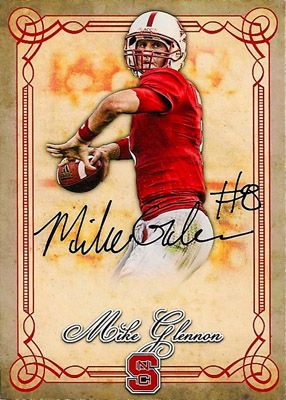 Mike Glennon, QB
They need a qb, period, without a qb they cannot win. They take the best one in the draft and become an instant contender. Geno Smith could also goes here, depends on the combine.
2. Jacksonville Jaguars
Bjoern Werner, DE
By far the best player in the draft. They need a qb, but bringing in The Golden Calf of Bristol and drafting a qb in the 2nd is what I see happening.
3. Oakland Raiders
Star Lotulelei, DT
Tied for the best DT in the draft, the Raiders get a dominant play and the Gerald Mccoy level.
4. Iggles
Jake Matthews, T
The Eagles need help on the o-line, so they take the best tackle available with a golden blood line.
Detroit Lions
Dion Jordan, DE
The Lions need pass rush on the outside pretty bad, and Jordan is a freak of nature who will fit perfectly right next to Suh.
Cleveland Browns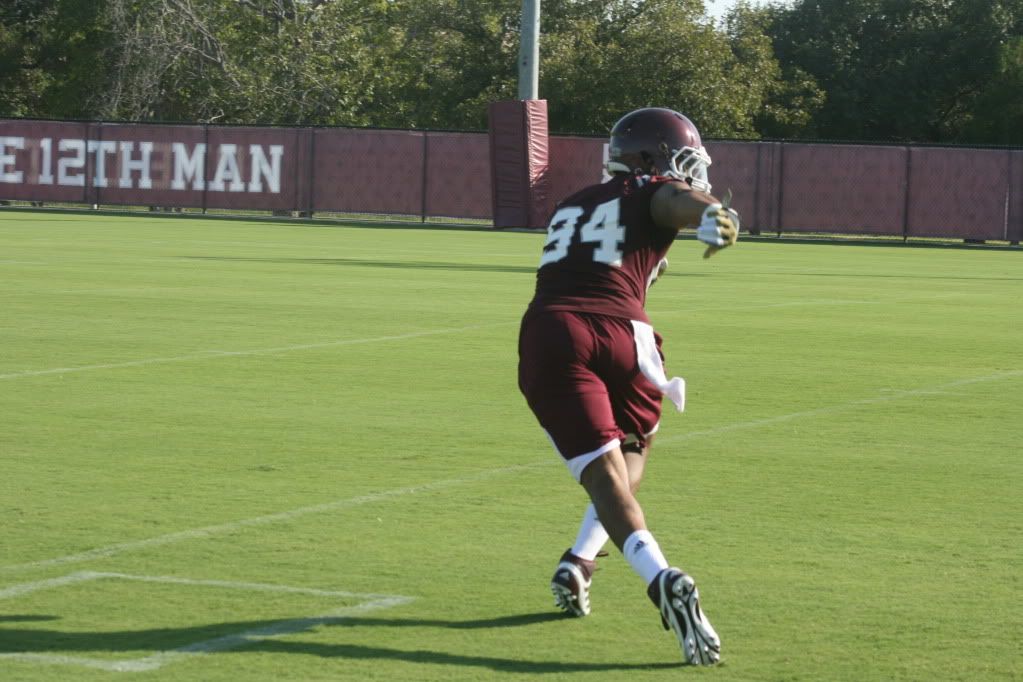 Damontre Moore, DE
Browns need someone opposite Sheard that can create pressure, Moore is a top 10 player in the draft and has the ability to be a top 5 DE in the league. The defensive front in Cleveland will be scary.
Arizona Cardinals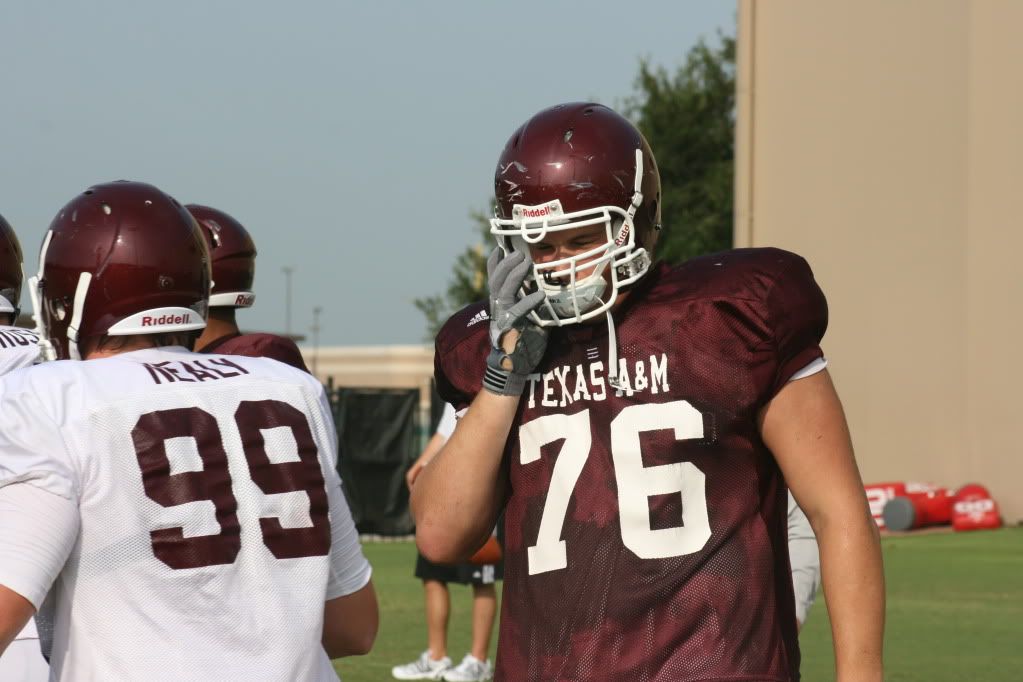 Luke Joeckel, T
Arizona needs to protect their QB, and Luke is the perfect prospect to do so, some have said he is the top tackle in the draft, but I don't quite see him being better than Matthews. No need for a qb here, as they would not be able to protect him.
Buffalo Bills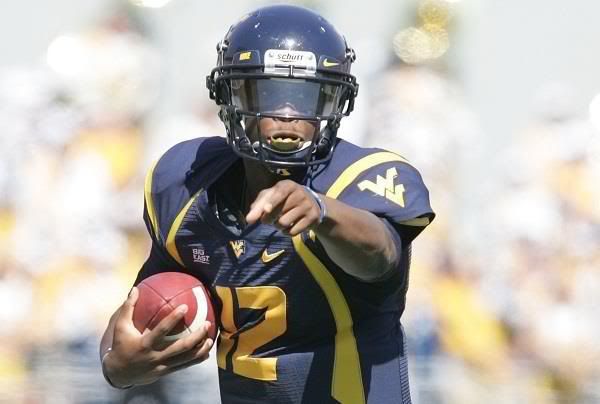 Geno Smith, QB
The second best qb in the draft and a hell of a playmaker, the Bills need a future and Geno can easily be a franchise QB.
New York Jets
Jarvis Jones, LB/DE
I am not sure if he is worth the risk here being as he has some major health concerns, but the Jets need a pass rusher and Jones is a freak of nature otherwise. Hopefully he works out.
Tennessee Titans
Demarcus Milliner, CB
The Titans were straight up awful in the pass D category, and they need a serious boost at the DB position. Milliner is the best CB on the board, the pick just makes sense.
San Diego Chargers
Taylor Lewan, T
The Chargers need to protect Rivers, and their new coach will most likely make that his number 1 priority in the draft by taking this super talented tackle.
Updating more later today.