Carolina-Chuck 2013 NFL MOCK DRAFT v4.5
(fan's reaction)
-This is a mock that I am mocking for the huddlers who are crying about "OT Luke Joeckel". I think the kid is special and has all the talents in the world. But I cannot think of why we should take him over a Star or Hankins. So this is a mock that I'll have us passing up on Star and Hankins to gain an OT and also an extra pick. (In no way is this my final mock; remember this is for the huddlers who want Joeckel)
Here we go:
-More than likely once our clock starts ticking on Draft Day, Joeckel may very still be on the board with either a Star or Hankins. Joeckel is too good of a prospect that some teams
(Eagles, Rams, and Cardinals)
will think about moving up to make a play for him. The
St. Louis
Rams
is the team our new GM should be eyeing for to make a trade with. They should have two early 1st rounders and an early 2nd.
-
Trade our 1st with the Rams and add an extra 2nd in the deal.
Mock DRAFT:
(1st Round): Taylor Lewan OT, Michigan 6'7" 310lbs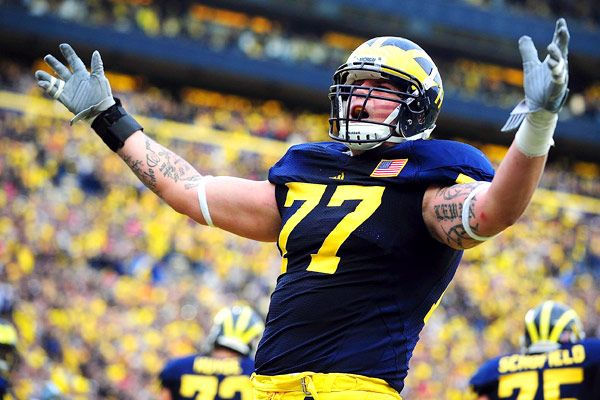 The ability to package Lewan + a 2nd rounder is a lot better than taking Joeckel himself. Lewan is just as good of a Tackle as Joeckel. Lewan has a legit NFL Tackle body. Hes a true leader who plays with a nasty attitude. Theres no wrong going Lewan with this pick.
If Lewan is not on the board, take "Jake Matthews" or "Eric Fisher".
(2nd Round): Robert Lester FS, Alabama 6'2" 212lbs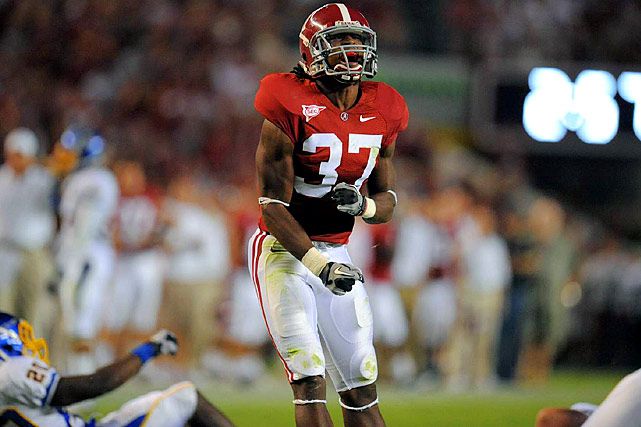 Lester is a great cover guy who is also a solid tackler. An instance upgrade over Naka and Martin day 1.
(2nd Round): Quinton Patton WR, Louisana Tech 6'2" 195lbs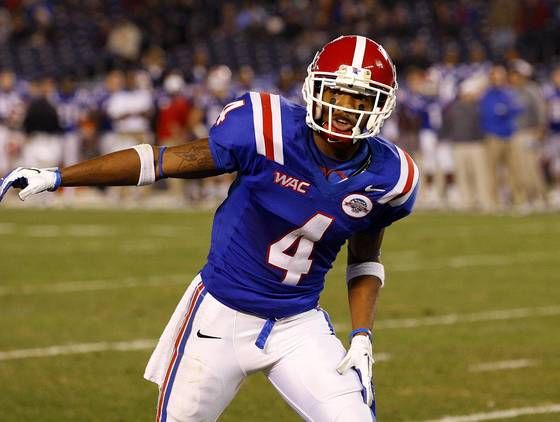 Patton has quickly climbed the draft board recently. I really want Da'rick Rogers here, but he has issues off the field. Im just not sure if JR and the new GM will try gambling on him. Patton have been compared to Mike Wallace of the Steelers and hes by far a much cleaner prospect than Rogers. Patton caught 79 balls for 1202yds and 11 tds last year, and have already surpassed that this year with 94rec, 1267yds, and 11 tds.
(3rd Round): Pick to SF(4th Round): Johnny Adams CB, Michigan State 5'11" 178lbs

Captain may leave via Free Agency and we'll need to add another guy to the depth chart. Adams should be able to fill the Nickle position quickly and contribute right away if Capt leave.
(5th Round): Travis Bond OG, UNC 6'6" 340lbs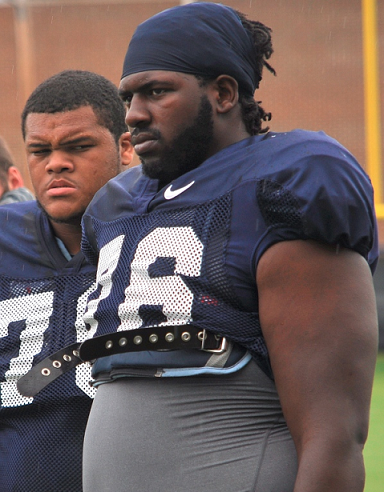 Another guy to to fill the depth chart. Bond has great size to play OG. A young kid to develop for the future at a poor RG position.
(6th Round): Philip Lutzenkirchen TE/HB, Auburn 6'4" 250lbs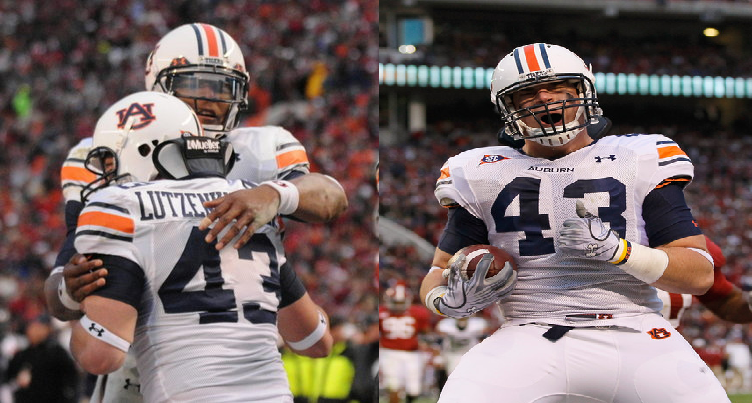 I really believe that our running game have been lacking since the day "Hoover" left. Tolbert is an average lead blocker. Lutzenkirchen is an amazing blocker who has great hands and route running skills. Hes a Chris Cooley type of player.
(7th Round): Pick to Oak (Louis Murphy)
So LET'S COMPROMISE! Yall get your LT and I (we) get an extra pick to fill needs elsewhere.
A lot of people are going to say
" Where's the DT in the draft???"
Forget about a DT if you're not taking Star or Hankins. If you have the balls to pass up on a talent as good as a Star or Hankins, dont cry about one of them DT after those two. The talents drop significantly after Star and Hankins.
FREE AGENCY Pickup(s):
-DT (Henry Melton, Alan Branch, Glenn Dorsey, Randy Starks, Isaac Sopoaga)
Ron Edwards is aging and more than likely will be cut for cap space.
-Also cutting
Jordan Gross
should definitely be an option to look at. We are like 130 mill next year. Drafting Lewan would solidify the LT position. Cutting Gross would save us a ton of money.