So I rolled out of bed around noon because it's Saturday, meandered downstairs, pet the cat, threw a plate of leftover london broil and garlic mashed potatoes in the microwave, mixed up some Lipton lemon iced tea, and kicked back to check on Panthers news. Same stuff on the Huddle really, SCP making funny jokes about Fua and Nakamura, another Bill Cowher thread, Stirs blindly calling people/inanimate objects "libs" in the Tinderbox. Par for the course.
Then I bounce on over to NFL.com. Turns out Javon Belcher was caught asleep at the wheel of his Bentley the night before his murder/suicide. Weird huh? I thought so. Anyway I clicked on an article about Wes Welker on the verge of catching 100 balls on the season for the fifth time in his career. Amazing what a general manager recognizing the value of the slot receiver can do for you. Hopefully we'll get someone like that. Anyway that's not what this is about. I clicked on the "Panthers versus Falcons" matchup at the top of the screen. Falcons predicted to win of course.
On a whim I scroll down to the bottom of the page and start reading the comments from comatose Falcons fans typing with their elbows about how the Panth-
wait what? what's that?
welllllllllllllll. clicky-clicky: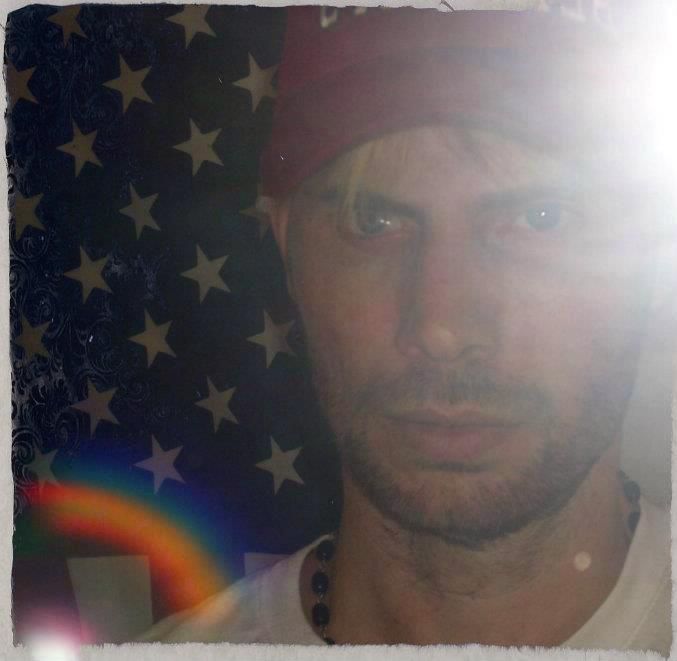 I checked to see if he posted one of those facebook privacy acts thing that states all his pictures and publications are his by copyright but he didn't so
RIP GritsRGreat/Slenderman/Kornykorn