He saw my new hobby I was starting collecting jerseys and he generously sent me this package as an early Christmas gift!
Thanks again!
here are the 4 he sent me
Braylon Edwards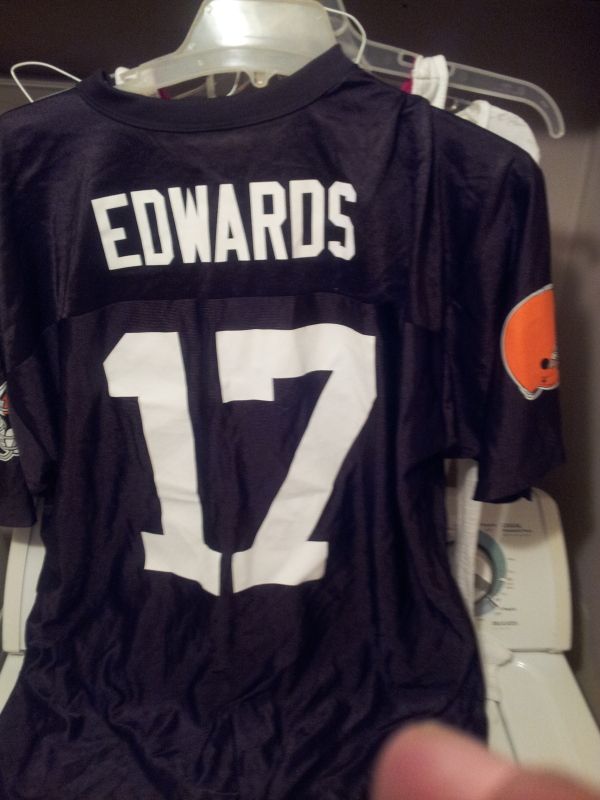 D Howard!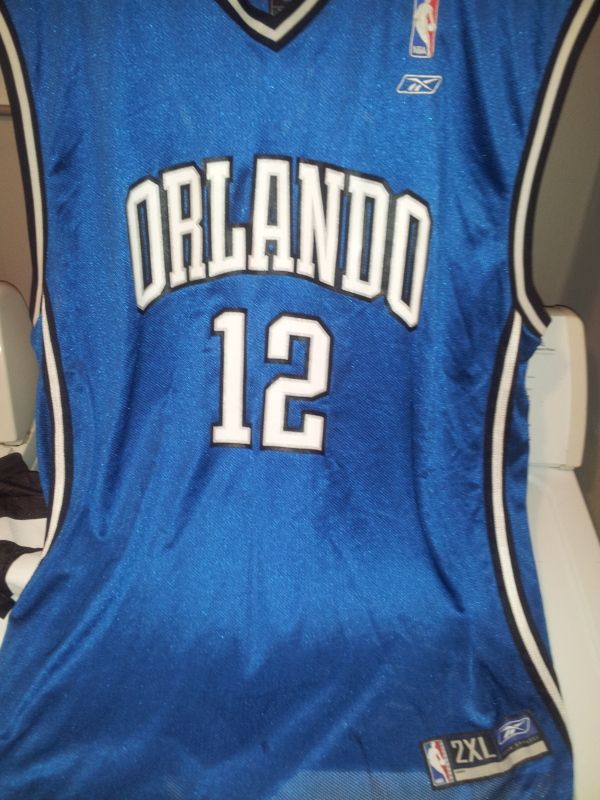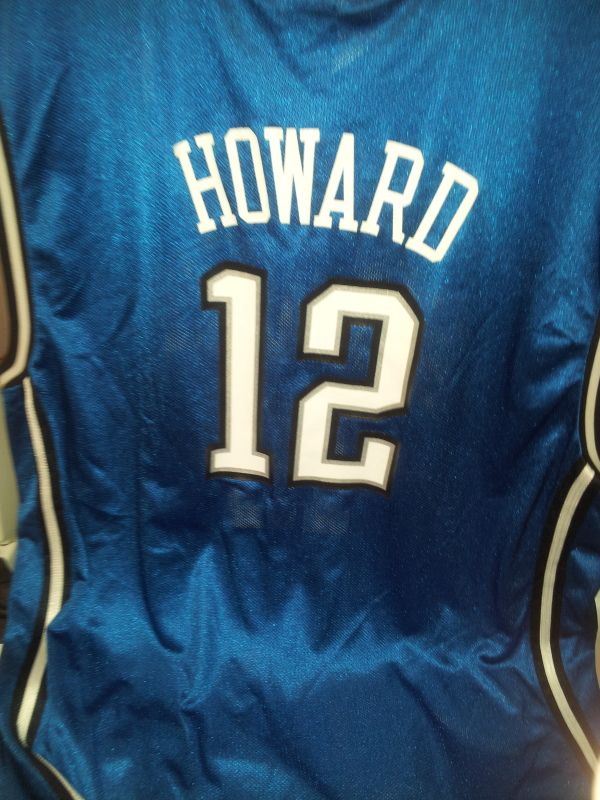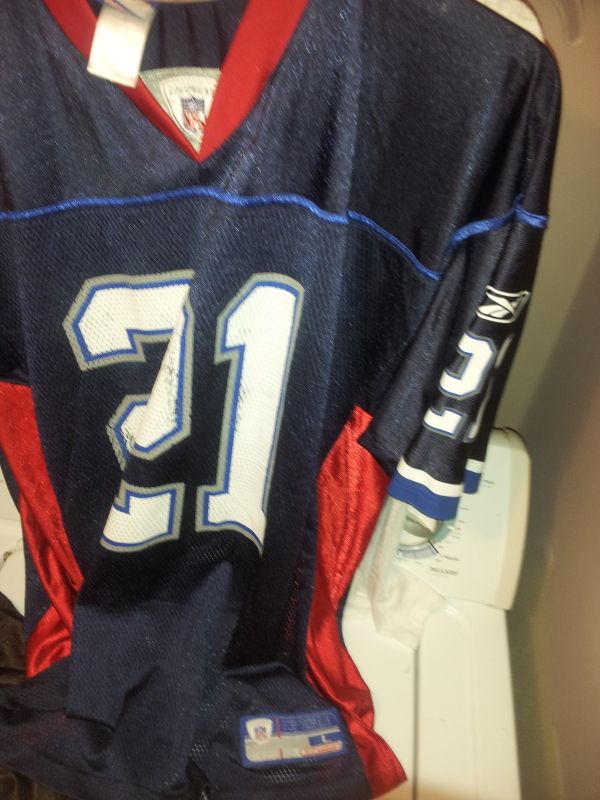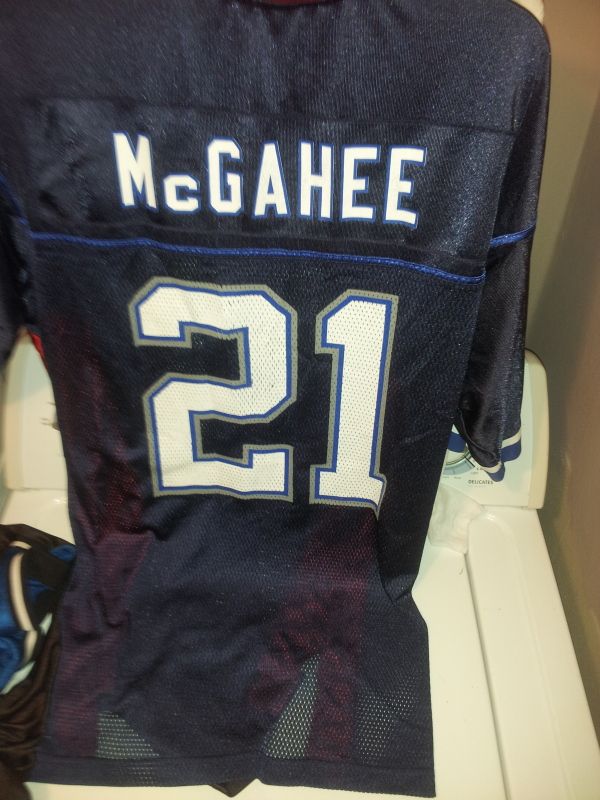 This sweet LT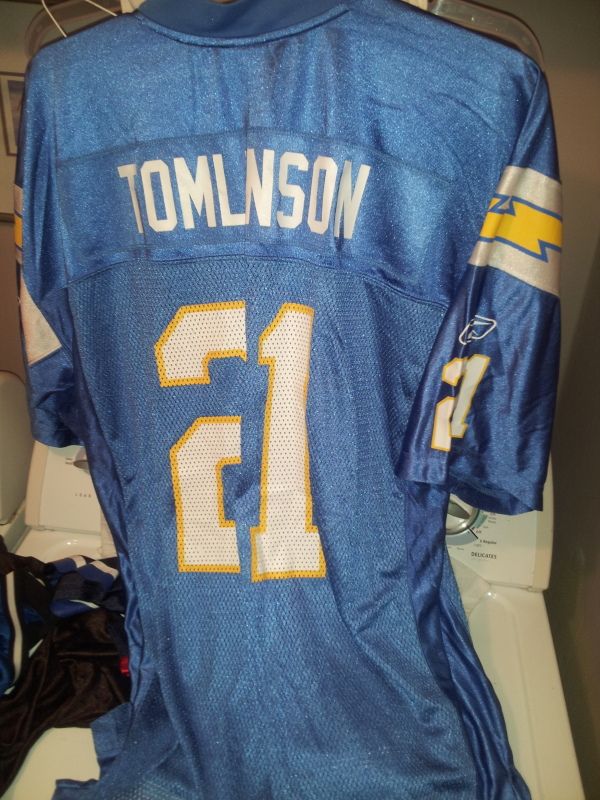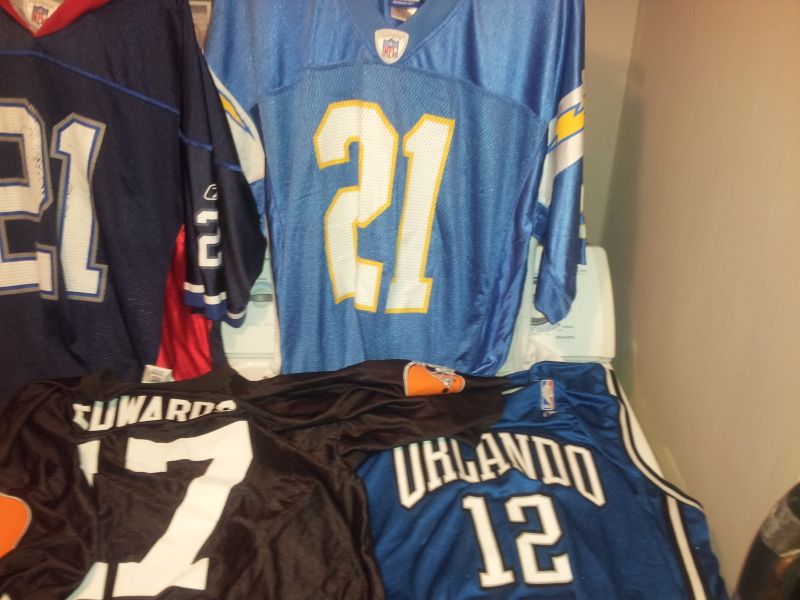 Thanks again for hooking me up!! I really appreciate you getting these all together and shipping them to me
here is a link to my other thread
http://www.carolinah...ards/index.php?