So the guy dragged out of the woods.....in case anyone cares.
A man with a gun who was spotted in the woods near the school on the day of the incident was an off-duty tactical squad police officer from another town, according to the source.
http://newtownbee.co...rauma Treatment
Also for shits and giggles, although this is more than likely just further proof of our MSM's incompetence than anything.
Everyone remember this image from all the stories when it first went down?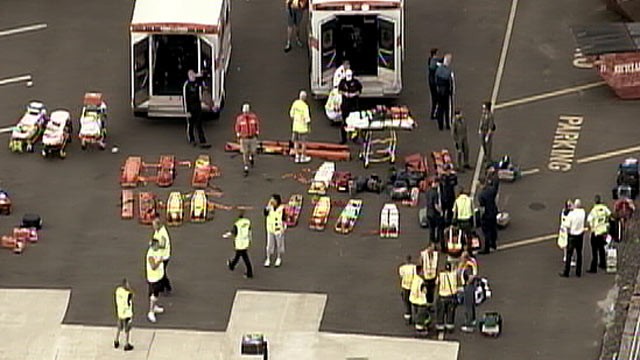 Here's the original source.
http://abcnews.go.co...ory?id=16546583