Now i'ma go out and say that I am a genius and all of this will be true.
First of all Chico isn't going anywhere at this rate unless we lose to the Raiders and get the Saints beat us by 50. However Chud will be gone as he takes the HC job in Philly, yaaay, and we will do what we do best and steal from the Chargers and hire....
offensive genius Norv Turner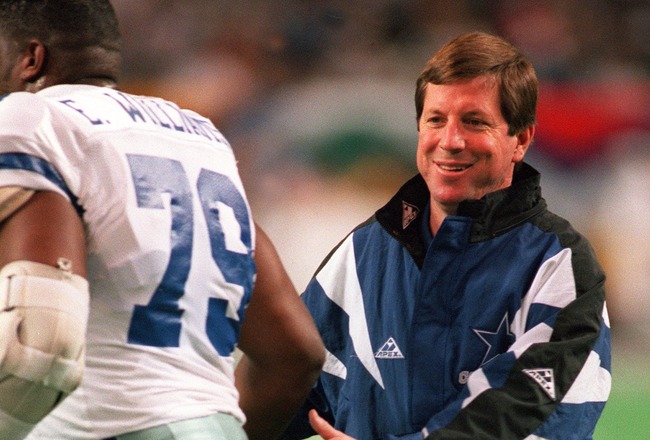 Yes that is Norv
Oh yeah our GM will be Jesus Christ himself Marc Ross.
Ross will begin his reign of RossMagic by trading away DWill (i'll miss him) to the Packers for a 3rd and one of their meany WRs, lets just go with James Jones.
Then he'll go and sign FS Jairus Byrd.
Onto the draft.
I assume we'll be picking somewhere between 9-14 so.
1st round - WR Keenan Allen- Cal, dude is a stud, if healthy he's definitely the pick. Plus he went to Cal and you know Rivera loves his Cal dudes.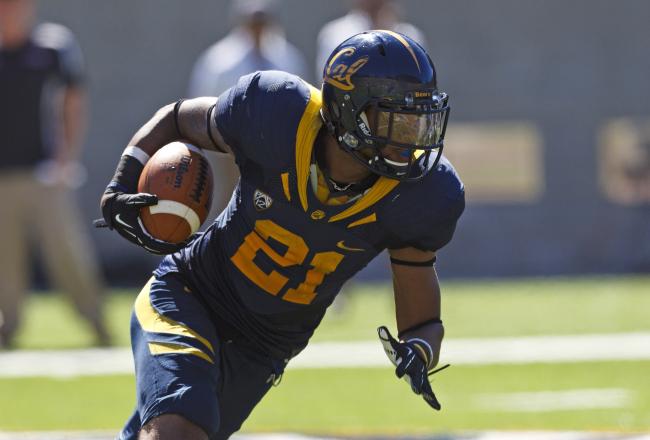 2nd round - S Phillip Thomas- Fresno State, Need to get some ball hawks in that secondary back there, and this guys can help. Hopefully. He lead the NCAA with 8 INTS this year and we just really need a safety.
3rd Round (from GB) - OT Ricky Wagner - Wisconsin - Well, we can try to compete him at LT with Gross and you can never go wrong with a Wisconsin offensive linemen, he protected Russell Wilson's blind side and he's just pretty big.
4th Round - RB Kenjon Barner - Oregon - This guy scores TDs and if he drops to us I wouldn't mind picking him up, even in the 3rd. Since Dwill is gone we need someone with some speed in the backfield.
5th Round - TE Joseph Fauria - UCLA - We go ahead and draft this tall guy who catches passes to give Cam a huuuge target. I think we all know Rivera doesn't trust Barny even though i'm sure we all like him but hey whateves.
6 Round - K Dustin Hopkins - Florida State - I wanted to go with the best kicker, Cairo Santos from Tulane but he's a junior and junior kickers don't typically come out so we go for this guy, he still kicks balls so if he sucks we get Cairo next year.
Roster Projection
Offense
QB - Cam, Derek, Jimmeh
RB - JStew, Kenjon Barner*
FB - Tolbert
WR1 - Smitty, James Jones, Murphy, Joe Adams
WR2 - Keenan Allen*, Brandon Lafell, Keke Pilares (RIP Gettis)
TE - Greg Olsen, Joseph Fauria, Garry Barny
LT - Ricky Wagner*
LG - Amini Silatolu
C - Ryan Kalil
RG - Jordan Gross
RT - Byron Bell
Defense
DE - CJ, Alexander
DT - Dwan Edwards
DT - Fua (probably to start)
DE - Hardy, Keiser
OLB - Beason, Anderson
MLB - Keuchly
OLB - Davis
CB - Chris Gamble
CB - Josh Norman, Captain Munnerlyn
S - Jarius Byrd
S - Phillip Thomas*
Special Teams
K - Dustin Hopkins*
P - Brad Nortman
KR - Keke Pilares
PR - Joe Adams