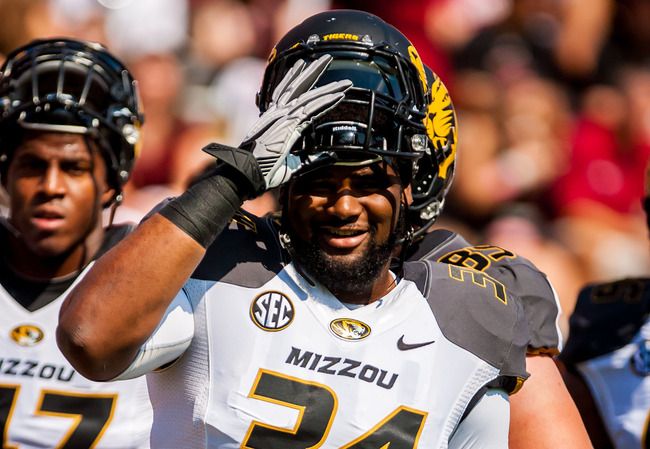 A lot of people have mentioned that they didn't really like the idea of taking Sheldon Richardson because he's an Under Tackle and not a Nose Tackle. I think that he'll be a great pickup in the Draft and having Richardson and Dwan starting if we decided to part way with Ron, that our run D will still be very good. Teams like Tennessee, New Orleans, Tampa Bay, Seattle, St. Louis, Detroit, Philly, Jacksonville, and Atlanta all run "two UTs".
When looking at these teams who run with two UTs, there's some bad but theres actually more goods.
The Bad:
-Philly is just an overall bad Defense
-New Orleans is just a bad team with a bad off-season to start their season with an Asst. Head Coach. Previous years have shown that NO have been pretty good stopping the run, just not this season.
-Jacksonville is Jacksonville
The Good:
-Tampa is no.1 in stopping the run with averaging 83.3yds/G only
-Seattle is at no.10
-St.Louis has an upcoming Defense and is in the middle of the pack at no.16 in stopping the run
-Detroit at no.18
-Atlanta, just look how well they're playing
Im fine with taking Richardson and I would love it. I think some people are just too carried away thinking that our "Run Defense" would crumple down if we decides to take Richardson just bc hes not a NT. Teams have proved that they can stop the run with no true NT. So dont stress on it guys.