...conspiracies!....about.....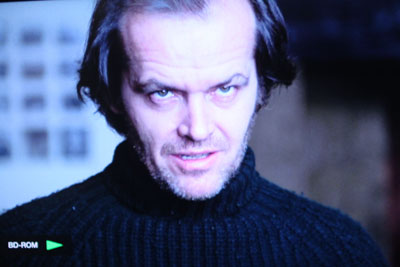 Stanley Kubrick, The Shining, & the Apollo Space Program
http://theocculttrut...ndex.php?p=1_54
Some really interesting stuff albiet a stretch in most areas haha...thought I'd inject this forum with something a little different.
So....was the first moon landing a hoax just to say we beat the Russians? I'm def not in the fake moon landing crowd, but I have heard some say that it was just Apollo 11 that was faked and we have of course been there so thought I'd just throw this topic out there for the helluvit.
Discuss tinderboxers