Someone pointed this out to me just a little bit ago...
If the playoffs were to start tomorrow, here would be the seeding for the Eastern Conference.
1 8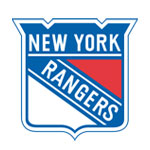 2 7
3 6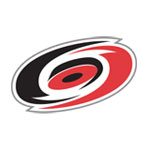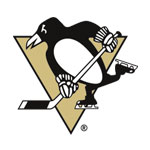 4 5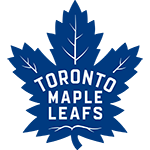 The rivalries are rampant in this first round. Things will most likely change but if they don't, we'll be in for a treat.