Almost there folks. I'm considering who we're bringing in so far for workouts and our FA moves.
Round 1:
Jonathan Cyprien
SS Florida International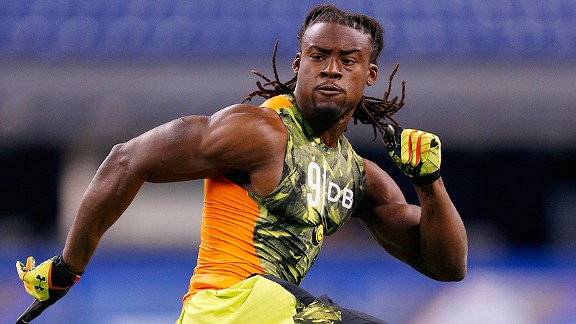 I'm not joking. I think this is the guy. A tenacious leader, agressive but has balance, is a true SS and Godfrey as we've been told is our FS. I don't think he's a reach and for some reason, I think our staff is ok with the d-line minus finding a big NT either in the FA or later on in the draft. We knew they were looking at Barron
hard
last year. This would be smart and by no means a reach. (25 of 32 teams were present at his pro-day and scouts are apparently really pumped about this kid)
Round 2:
Quinton Patton
WR Louisiana Tech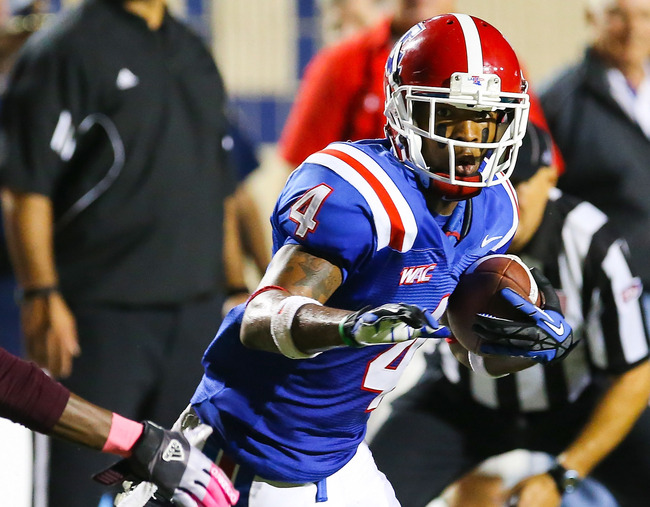 Beyond his great numbers, he is smooth, well rounded, surest hands in the draft, and a leader (I'm considering intangibles) There are 4 wideouts that I have in mind in 1-2: Nuke, Patton, Wheaton, & Bailey. Patton would be my preference over Bailey and Wheaton and I think Hunter will be gone by 44.
Round 4:
Brian Winters
RG Kent State
A great guard I hope we can land. This is the most stacked position in the draft and its not known for being drafted high. He would be a great addition if we don't get someone through the FA.
Round 5:
Kwame Geathers
NT Georgia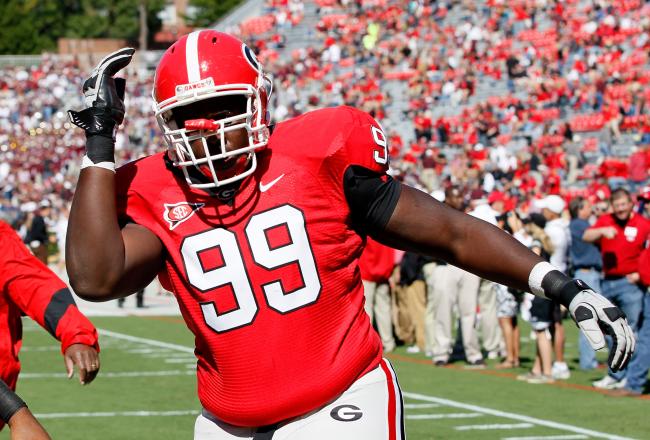 Land a nose tackle to fill out the line alongside Dwan and will hopefully find a decent FA addition.
Round 6:
Sanders Commings
CB Georgia
We've seen him twice so far and is a 6'0 CB. We made some good additions but need some height and athleticism in our secondary.