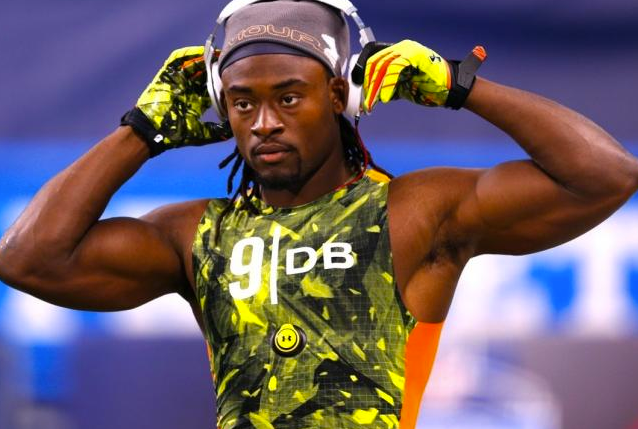 Safety- Florida International
http://www.optimumsc...ernational.html
Thanks to BelgianPantherFan for posting this great article in the draft forum on him for those that are not too familiar with his game/body of work. The Panthers have shown quite a bit in interest in the guy and I really believe he is one of the top prospects on our radar to be selected at 14. No chance he is available in the second. I just wanted to familiarize the name and his game with our fan base for those who haven't been following the draft and some of its underrated/under the radar prospects quite yet.
Ideally, like everyone else, I would like to be able to trade back a bit while picking up a 3rd and still select him with our first pick in the first round. However, his stock is going to continue to rise in the next two weeks and if he is our guy we need to go and get him.
This team needs a leader and a thumper that does not really have a weakness to his game and still has a lot of room to grow into a potential pro-bowler in the secondary and I firmly believe Cyprien can be that guy. A combo of Luke + Cyprien for many years to come, coupled with our pass rushers, sounds very enticing.