I bought an authentic Jimmey Clausen jersey
Started by
SCP
,
May 28 2013 11:05 AM
Best Answer PantherFeez, 28 May 2013 - 12:12 PM
Honestly, if we cut Pickles this year we'd add $267k to the cap and then pay maybe 600-800k for a new backup. So it'll cost $1M for us to cut and replace the Jim Jam Meister and we're talking a 3rd stringer here, not gunna happen.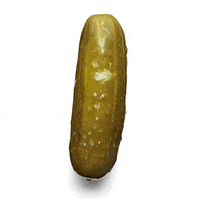 Go to the full post
0 user(s) are reading this topic
0 members, 0 guests, 0 anonymous users
Support the Huddle - Use this Amazon.com link!