From Adrian Wojnarowski of Yahoo! Sports:
"The Houston Rockets are determined to trade forward Thomas Robinson – the fifth pick in the 2012 NBA draft – to create salary-cap space for the pursuit of Los Angeles Lakers' free-agent superstar Dwight Howard, league sources told Yahoo! Sports.
The Rockets have made clear to multiple rival teams that they plan to accept the best offer to move Robinson and eliminate his $3.52 million salary for the 2013-14 season."
Thomas Robinson was clearly one of my favorite prospect in last year draft. I know he was pretty bad last season and was traded from Sac to the Rockets. Now, he may be finding a 3rd home in just after 1 year. I think the potential is there with T-Rob and there's really more than like about him than not. He's still a rookie and there' still a lot of time for him to improve his game in the NBA. I do not see him as a potential bust. I really believe he will become a capable starting PF in the league 2-3 years from now. We are clearly lacking some presence in the paint and adding a young guy like T-Rob would be a nice addition to build for the future.
What will be the cost of trading for T-Rob? Draft pick(s) (2014)? Houston clearly wants him gone. I think we can get him for cheap. IMO, Cho needs to get on the phone right now with Houston!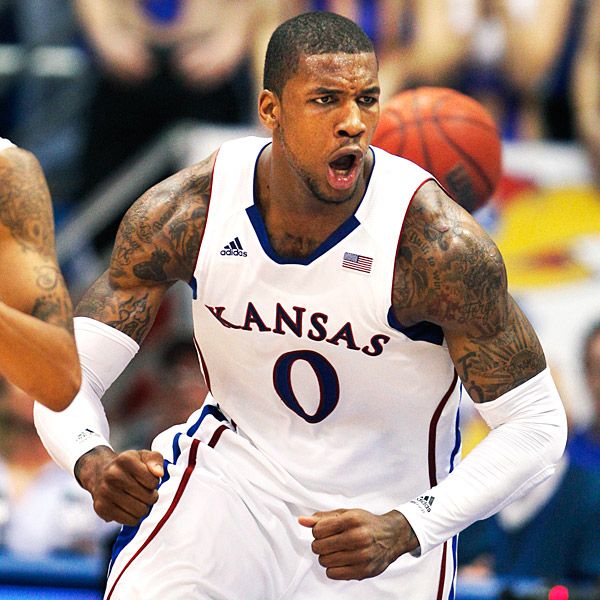 also, don't yall think MKG and T-Rob kinda look alike?