Do not believe the press reviews. This movie is amazing and the fact that it's getting poo on by the media and at the box office baffles the fug outta me.
6.5/10-IMDb
23%-Rotten Tomatoes
9.6 M opening are you kidding me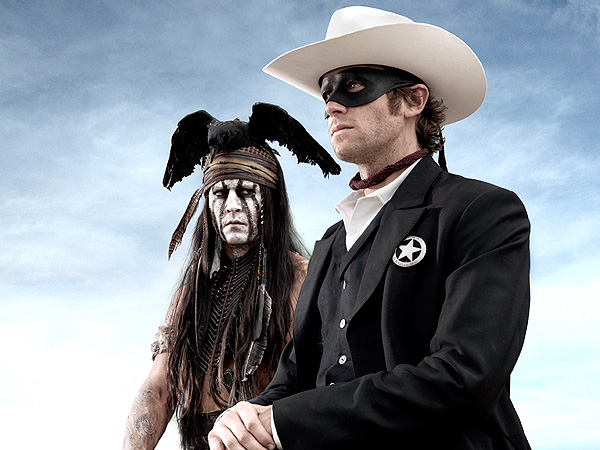 You have been lied to. Go see it with an open mind. NOW.