Nike Shows Us Again How Important We Are. (linked)
Best Answer Jangler, 12 July 2013 - 11:56 AM
I have been in contact with Nike's media relations department and they are investigating what happened. I will let you know what they say when I hear back from them.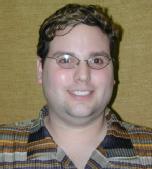 Go to the full post
0 user(s) are reading this topic
0 members, 0 guests, 0 anonymous users
Support the Huddle - Use this Amazon.com link!