It's been an interesting search because so many of these mid-sized/compact suvs/crossovers are straight up mom cars.
So far I'm looking at the Subaru Impreza Sport Limited 5-Door: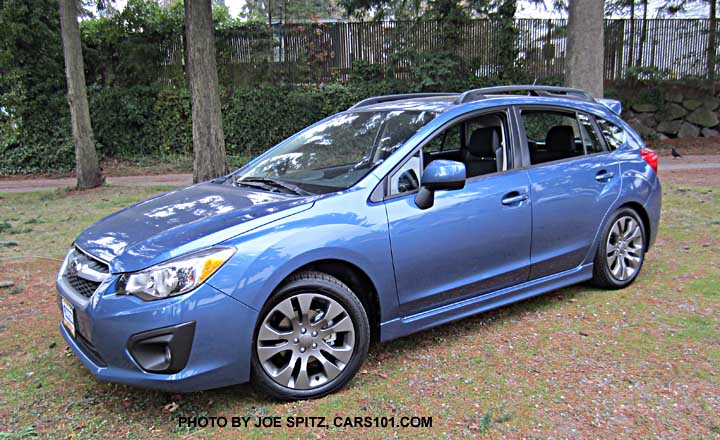 ...and the Jeep Patriot Latitude 4x4:
Why? I'm hoping to find something that is 4x4, has decent MPG, still some good space but is on the smaller end. These two have jumped out in front but was looking for some recommendations.
Trying to keep it under 27k.