Posted 22 March 2014 - 05:16 PM
Jerricho "the deadliest" Catchery

i'll just leave that here. sorry had to do it. misostupid
trrble photoshop inc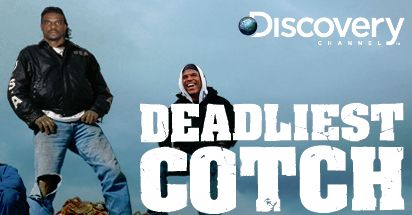 ---
Posted 22 March 2014 - 05:34 PM
---
Posted 22 March 2014 - 05:45 PM
trrble photoshop inc


I agree
Sent from my SCH-I545 using CarolinaHuddle mobile app
---
Posted 22 March 2014 - 05:48 PM
They laugh because we didn't sign any big name free agents. I wonder how fast they'll be on our nuts if we were to acquire Jackson somehow.

"Oh yeah, I never doubted Carolina. Now that they have Jackson, they're even more dangerous".
Hellz...I'd say that if we signed him. Worry about the consequences later. Yeah, that's the ticket. Wishy washy is my middle name.
---
Posted 22 March 2014 - 06:50 PM
Yeah it's funny that none of the FA's who can demand big bucks were willing to come to Charlotte and play for peanuts. I just don't get it. I'm always up for moving halfway across the country for a lower paying job.
---
Posted 22 March 2014 - 06:58 PM
I thought it was funny

Sent from my SCH-I535 using CarolinaHuddle mobile app



---
Posted 22 March 2014 - 08:11 PM
I named my penis the crotch sword.

---
---
Also tagged with one or more of these keywords: Free Agency, Comic
Football

→

Carolina Panthers

→


Started by

Jeremy Igo

,

13 Feb 2015

Carolina Panthers

,

Free Agency

Hot

37 replies
1,770 views

Football

→

Carolina Panthers

→


Started by

Jeremy Igo

,

05 Feb 2015

Carolina Panthers

,

Free Agency

and 3 more...

Hot

41 replies
2,340 views

Football

→

Carolina Panthers

→


Started by

Jeremy Igo

,

02 Feb 2015

NFL

,

Free Agency

,

NFC South

Football

→

Carolina Panthers

→


Started by

Jeremy Igo

,

31 Jan 2015

Carolina Panthers

,

Free Agency

Basketball

→

Charlotte Hornets

→


Started by JJman ,

23 Apr 2014

Free agency

,

hornets

,

bobcats
0 user(s) are reading this topic
0 members, 0 guests, 0 anonymous users