...the dude sure is enthusiastic to be here.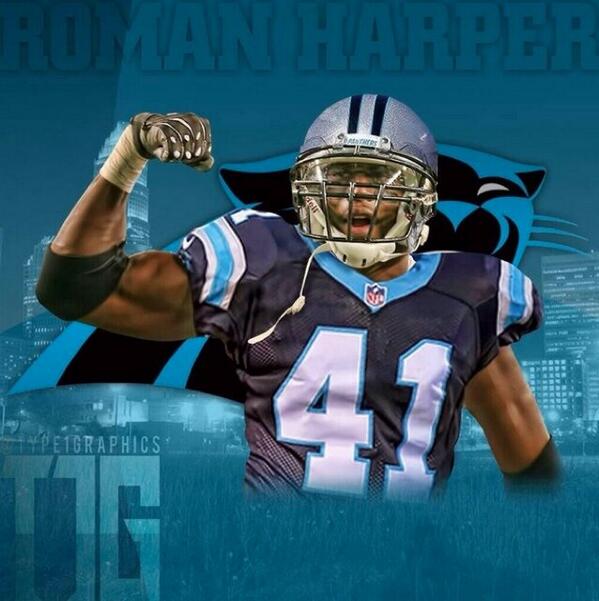 https://twitter.com/...7324417/photo/1
Not many free agent signees have themselves photoshopped into their new team colors for their twitter profile pic. Heck, I've seen some still have their old team logos behind them months into the new season. Aside from the pic, he's saying all the right things too.
Lots of history to overcome, but that's part of being a fan in the era of free agency, I suppose. Kudos to Harper for the effort.