I'm bored, which mean's I'm going to make a mock draft. Could be a bit of a dream scenario draft, but I'll try being as realistic as possible. No trades, and focusing heavily on our positions of need (OT/WR)
1st Round - Morgan Moses - OT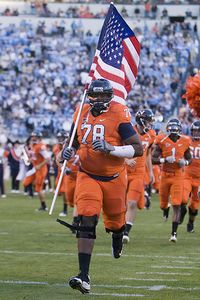 My ideal 1st rounder pick, we find our future LT to protect Cam. He could struggle some, but he's an upgrade over Bell/Chandler/whatever no name currently on the roster or a cheap vet we could find. Get it done, GMan.
2nd Round - Jordan Matthews - WR
Plenty of WR options on the board I'd be fine with, if still available like Latimer/Richardson but I'm going with Matthews should he still be there. He's got size, 4.4 speed, and made plays in the SEC. I wouldn't hate the pick in the 1st, but a lot of mocks have him in the middle of the 2nd and I could see him falling to us. I could also see a potential OT double dip should Cyrus fall this far. While ignoring WR in both the 1st and 2nd, a draft giving us Moses/Cyrus could pay dividends
3rd Round - Pierre Desir - CB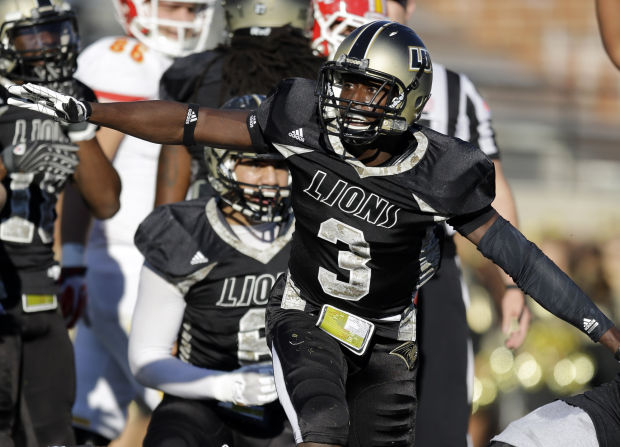 What would be a Panthers' draft without a small school pick? Desir has great potential at 6'3" and is the type of CB Gettleman seemingly wants. From what I've read, his technique needs improving, but the athleticism is there. Want to improve an already great defense? Give them a tall, athletic corner who can make plays. Stanley-Jean Baptiste also an option here, or double up on WR.
4th Round - James Hurst - OT
Protect Cam. What better way to do so, than grabbing another OT who had a 1st-2nd round grade before his injury? Between Hurst and Moses, we should find at least one starter at OT. Hurst has played LT and is better suited there, but could play RT if need be or just provide solid depth. The talent is there, and at worst we get a coachable kid with tons of experience to provide depth along our line.
5th Round - Brandon Coleman- WR
Maybe a bit of a dream scenario, but the potential with Coleman would be great in the 5th round. His size would be a great target for Cam, especially in the redzone. Coleman and Matthews flanked out wide at 6'6" and 6'3" respectively? Good luck to opposing corners. Doesn't have great speed and inconsistent hands, but at worst we give Cam a big target with potential if Proehl can coach him up. He may very well be gone by this point in the draft, but I've seen various outlets put a 3rd day grade on him, so maybe we get lucky and he falls to this point.
6th Round - Ross Cockrell - CB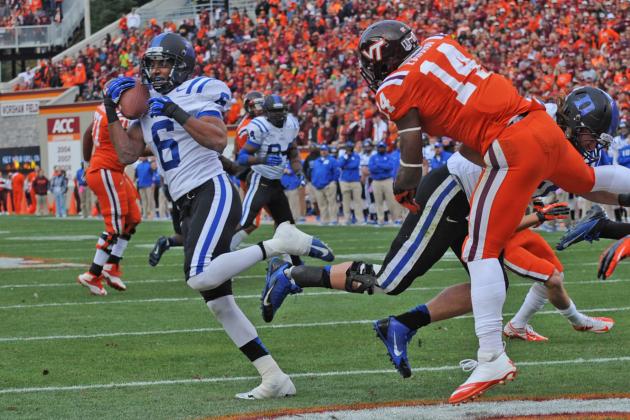 A smaller CB, but could be our future Nickle or at least special teams help. Smart player, great awareness and even been described as a coach on the field. At this point, taking a flyer on a 1st Team All-ACC player at a position of need makes too much sense not to do. Could fit right into our defense and become a heady player in our secondary ready to make plays and create turnovers.
7th Round - Michael Campanaro - WR
Anyone who has watched their team play Wake over the last few years know this kid. Small, nothing special at the next level, but makes plays and always finds a hole in coverage. He's a slippery dude who we could run out of the slot. I don't see him being anything special or even seeing the field that much in the NFL, but he's a play-maker. I say give him a shot.