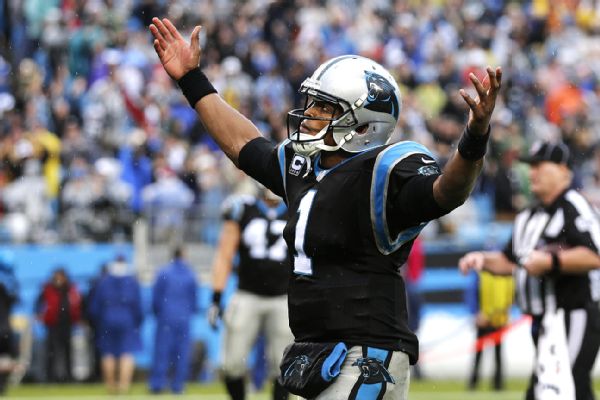 Q: With over 45 years of following the NFL, including the last 19 as a devoted Carolina fan, I'm asking you, have you ever witnessed a WR evacuation like the one Panther GM has initiated, beginning with a very productive "team leader" like #89? Especially without an equal value replacement in line! Also, isn't it apparent that the increased success of Ted Ginn Jr. and Brandon LaFell was a direct result of the double teams Steve Smith drew in most situations?
Catfish in Salt Lake City
A: I can't remember one so dramatic. Last year, the Patriots entered the season without their five top pass-catchers from the previous year, but that wasn't all on Bill Belichick. Aaron Hernandez was in jail. Rob Gronkowski was hurt.Wes Welker left in free agency. The Panthers elected to lose their top four wide receivers. Steve Smith is going on 35, but he's still good enough for around 70 catches. Most of the new additions at wide receiver are viewed more as slot guys than outside threats. Unless the Panthers hit it big in the draft for receivers, this could be a tough season for Cam Newton and the passing game.
http://espn.go.com/n...nate-extensions