I have posted all of these before but here it goes:
Joe Adams and myself at the hotel in San Diego prior to the game last December.
Ryan Kalil and I.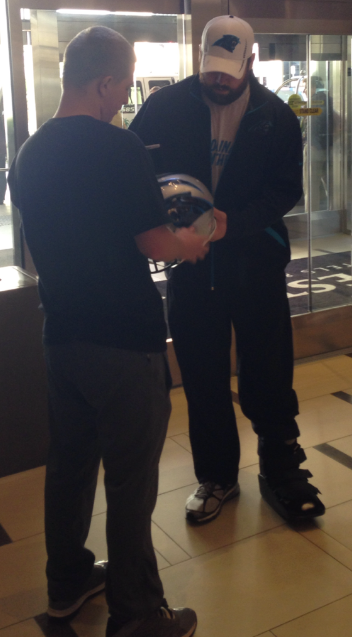 Checking into the hotel next to Cam and Louis Murphy.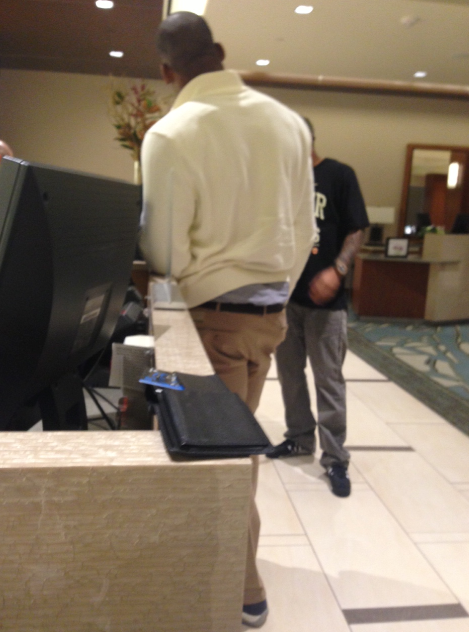 How I watch my Panther games on Sundays.
My girlfriend and I.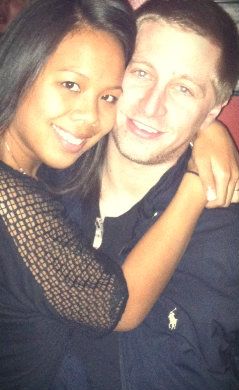 Another.