no trades just first 4 rounds
1- Brandin Cooks WR- Oregon St.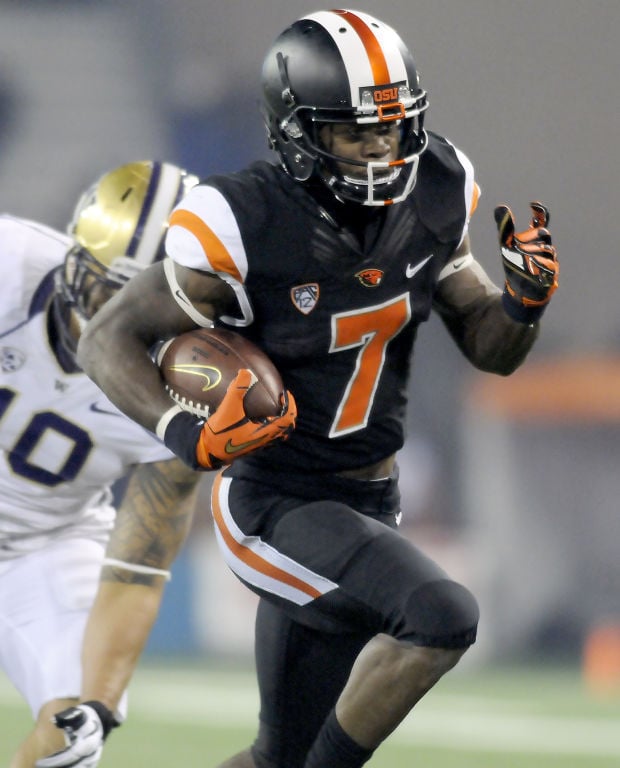 -small, speedy explosive guy. This is the pick I'm most unsure about. I feel at this point all the premier tackles will be off the board and hell this guy might be too. TBH it's a goddamn mock and WR looks painfully thin right now.
2-Morgan Moses OT Virginia
Would you take a look at the motherfuger, talk about hog molly! Might not start from day one, but could be great. His nfl comparison is Cordy Glenn who we should have drafted a few years ago. And while I've got your attention. I don't want Cyrus at all.
3- James Hurst- OT UNC-Chapel HIll
At one point considered a fringe first rounder and a former five star recruit. Nasty leg injury in UNC's bowl game will cause him to slip a bit. More of a sure bet than Moses but definitely not as high of a ceiling.
4- Brandon Coleman- WR Rutgers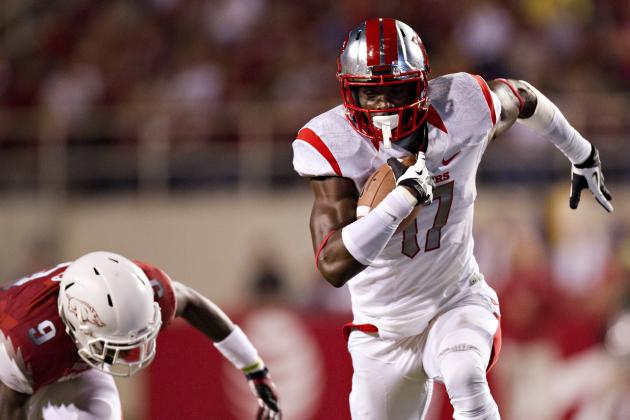 Honestly probably won't be here by this pick. Huge, huge upside but also a risk. I read somewhere that if he had stayed in school another year he would have been a sure fire first rounder.
Is this going to happen? No, but it made me feel better. Also fug rounds five to seven. We have no idea who is going to be there nor do we have any clue if those guys will be good. I will say this though. NO CORNERS EARLY. Look at the best corners in this league and where they were drafted. Rarely were they early picks.