Ah, my guy Eric Rowe just had a fantastic workout looking at these numbers.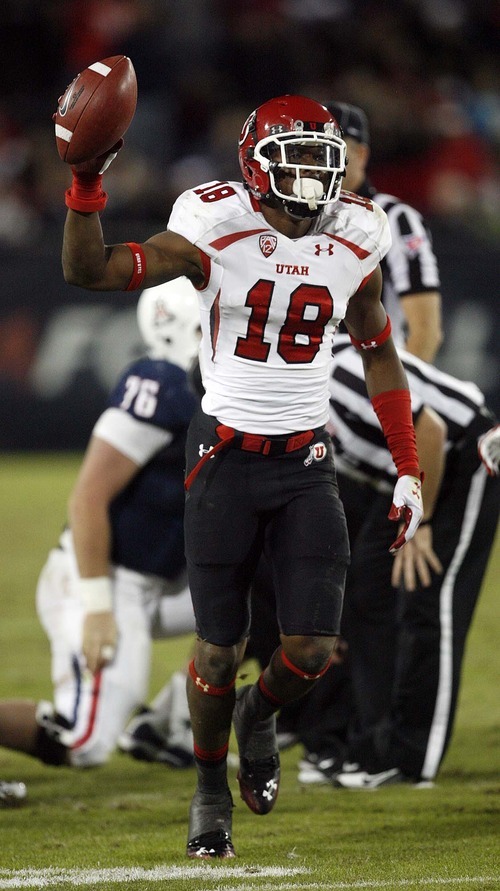 http://www.nfl.com/d...rowe?id=2552255
His draft stock just exploded, and could be taken in the first round. (Yall know how crazy teams are when it comes to corners and combines) Yet all in all, he could come in and play the nickel position. With that speed, he can keep up with slot guys. I say we'd be lucky to get him in the third round.