0
Huddle Podcast Episode 3
Jun 24 2014 10:22 PM
Jeremy Igo
Carolina Panthers
Sammi Jo and I sat down in the Huddle Studio with new WFNZ Host Chris Kroeger and discussed his new show, Panthers, gameday attire, and of course... Pie
I reveal to the world Luke Kuechly's favorite pie, a question that had baffled fans for ages.
Apple users can download the episode from
iTunes here
Android users are encouraged to download from
Pocket Casts here
Or you can stream right here from your browser....
http://traffic.libsyn.com/carolinahuddle/Episode-3.mp3
Thanks to everyone for listening. Please help us by spreading the word on social media!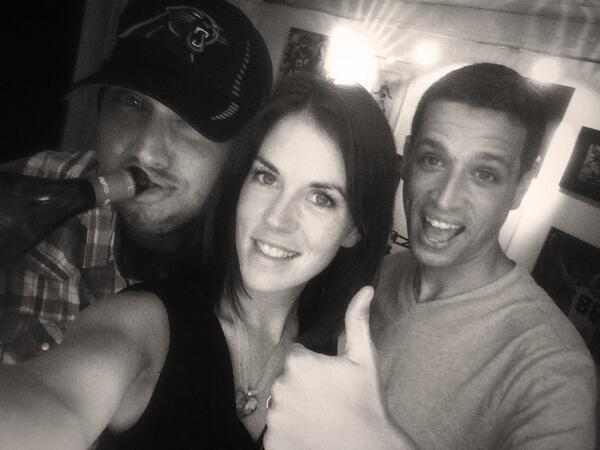 Add Comment