Trade down and acquire extra 2nd.
Make some moves and move some players and acquire a 3rd.
1st Round:

6'3 DT John Jenkins UGA
Struggling with this pick. So many directions to go here. It all depends on what you have planned for the later rounds imo. In any event this guy can plug the middle and generate a decent push.
2nd Round:

6'3 FS/CB David Amerson NCST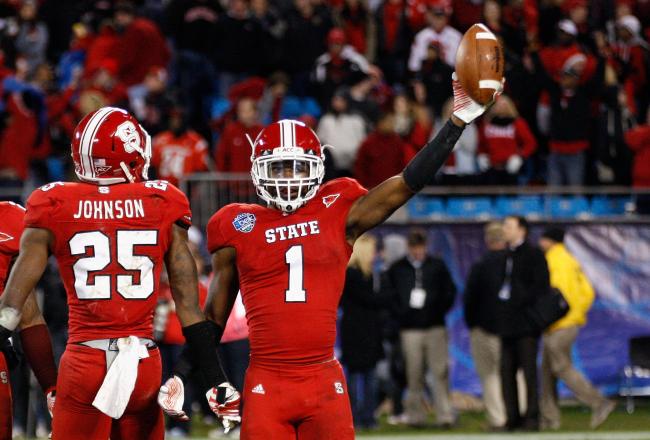 I think Amerson will make a nice FS which is what he played in hs. He has insane ball skills. Would just need to add a little bit more weight imo.
2nd Round:
6'3 WR Cordarrelle Patterson Tenn
Huge play guy. Love this dudes potential.
3rd Round:
6'3 WR Da'rick Rodgers Tenn Tech
Rodgers is the real deal. Not sure he will last to the 3rd but if so id ****** him up. If Rodgers is off the board go with Quinton Patton. Our WR corps would be completely transformed over night. The idea of having Smith, Patterson, Rodgers, and Lafell on the field at the same time is jizz worthy.
4th Round:
6'5 OG Alvin Bailey Ark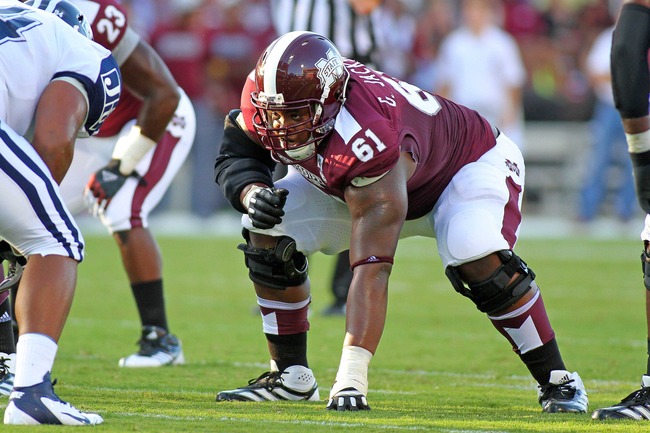 We need some help at OG. Bailey fits the bill just nicely.