New Orleans changing their name to the Pelicans?
Posted 05 December 2012 - 09:36 PM
I wish like hell he'd do the same name change for the Saints!

---
Posted 05 December 2012 - 11:19 PM
Well, when you say it out loud..NoLa Pelicans rather than New Orleans Pelicans doesn't sound completely retarded, just mostly haha

They should be called: Bayou Brass or some crazy sht...New Orleans Krewe sounded good

---
Posted 23 January 2013 - 07:17 PM
This is it apparently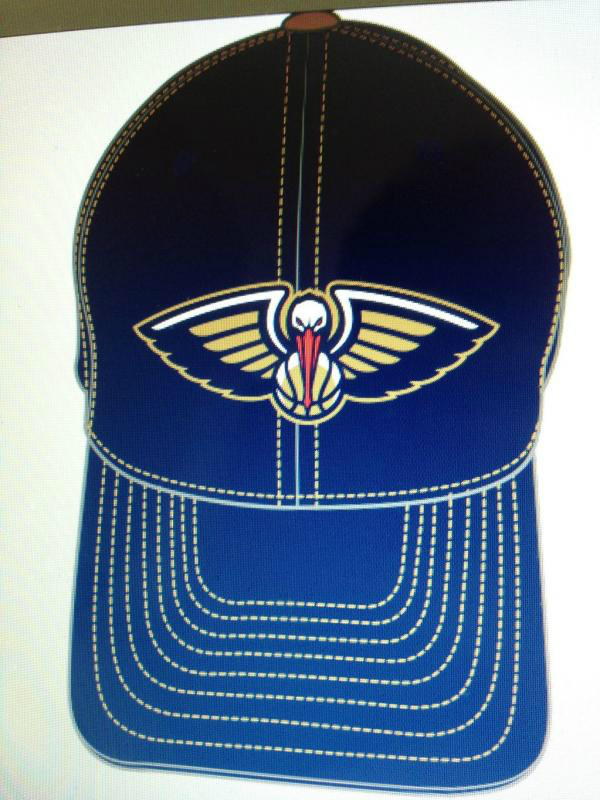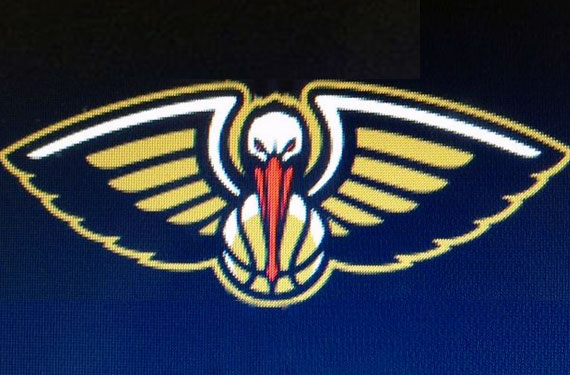 http://news.sportslo...ns-logo-leaked/
actually, i'm kinda digging the Pelican logo.
---
---