Im bored. . . . . aaand I was just reminiscing about the old days, so I thought I might take a little stroll down memory lane.
aaaah I miss these guys. . .
Mike Minter
John Kasay
Stephen Davis
Mike Rucker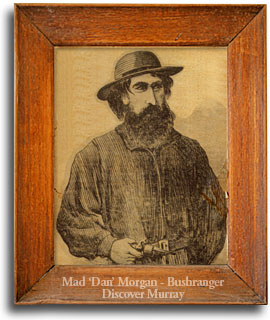 Dan Morgan
Michael Bates
Welp, back to reality. Gonna be a good year guys, good year.