If you haven't heard of Ron Fricke you basically need to watch Baraka, Chronos, and Koyanniqatsi(?)
Ron Fricke is an American film director and cinematographer, considered to be a master of time-lapse photography and large format cinematography. He was the director of photography for Koyaanisqatsi (1982) and directed the purely cinematic non-verbal non-narrative feature Baraka (1992). He designed and used his own 65 mm camera equipment for Baraka and his later projects. He also directed the IMAX films Chronos (1985) and Sacred Site (1986).
http://www.imdb.com/title/tt0103767/
http://www.imdb.com/title/tt0085809/
http://www.imdb.com/title/tt0088919/
Samsara is his latest one and I'm glad to finally watch this streaming.
http://www.imdb.com/title/tt0770802/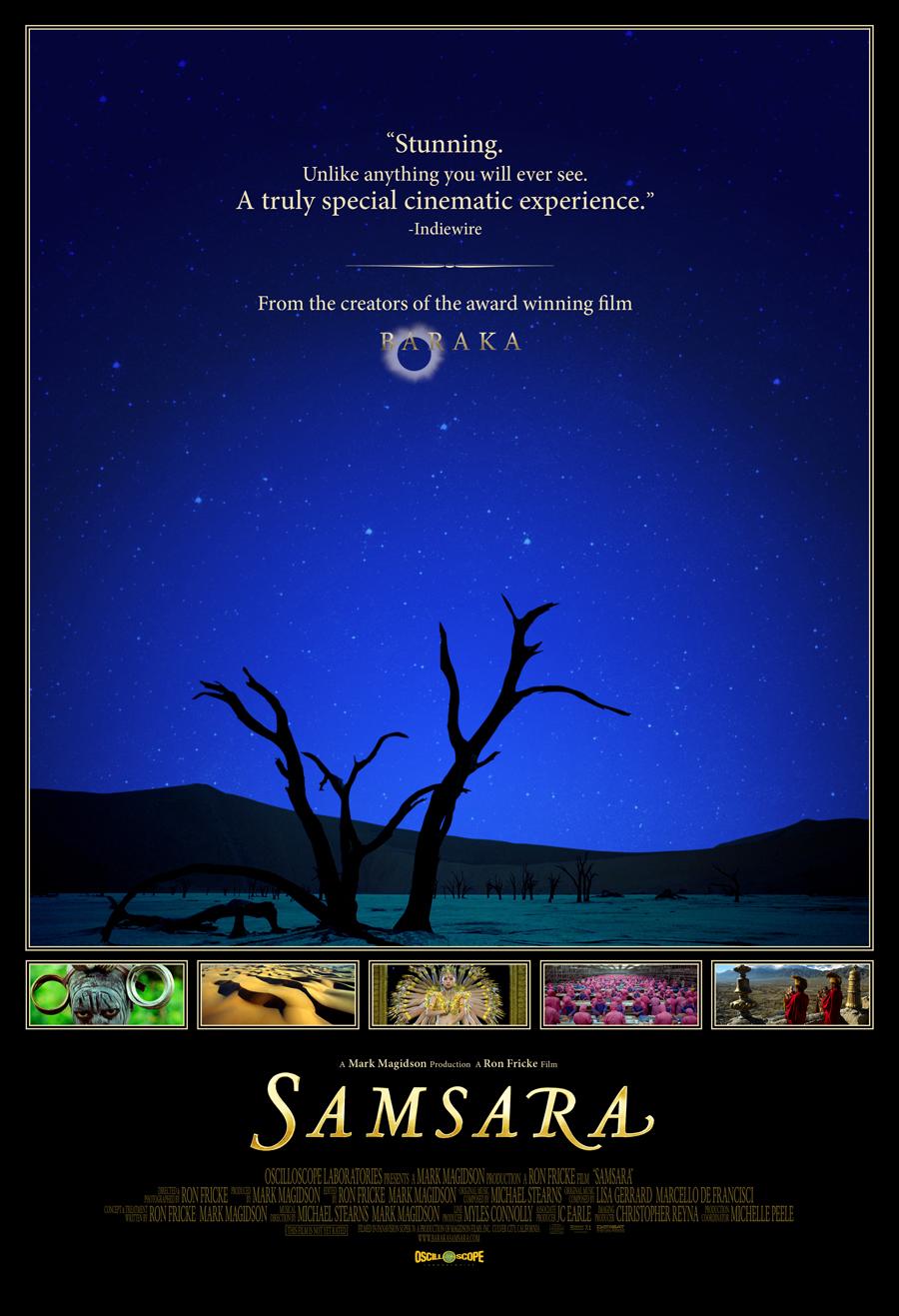 This is all dope as fug ^
Phillyb get in here