I found this awesome backpack at Goodwill today looks brand new, paid 3 Lincolns for it. I looked on Ebay trying to find a comparable bag so I can sell it. I see some bags sell from $50 to $500
Any info on this would be appreciated..
This one can separate into 2 backpacks, if I don't sell it was going to use it for my bug out.
No marking on who made it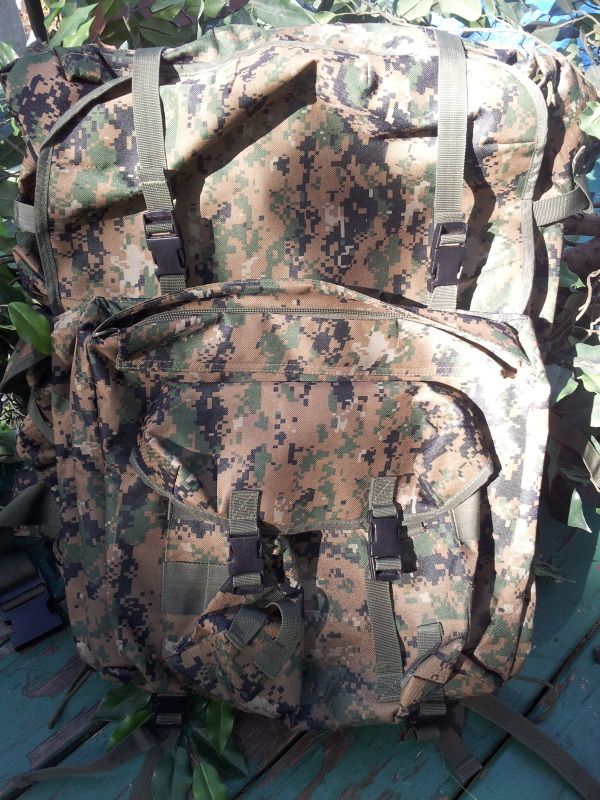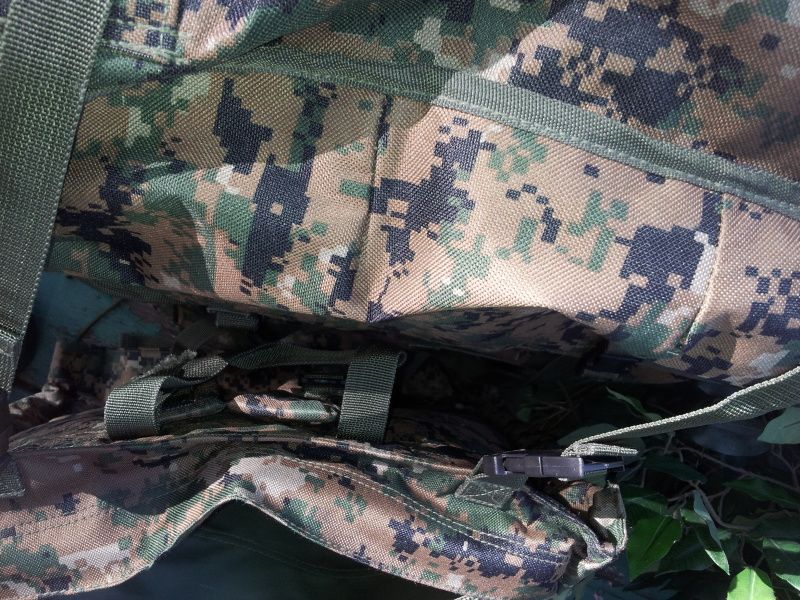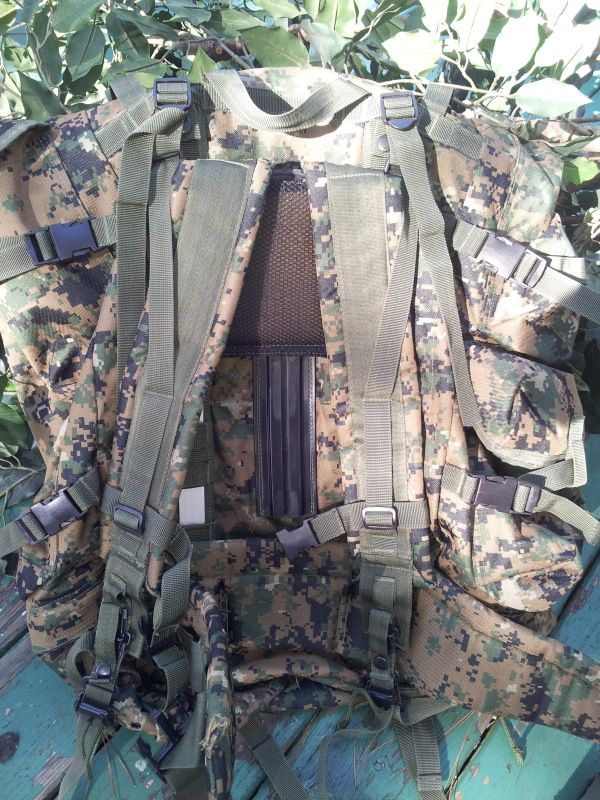 I put it on so people can see the size im 6'1