Not sure if anyone posted her yet, but even if they did.... she deserves another thread.
She's from the G4TV show Attack of the Show if anyone was wondering. Oh, and she'll be featured in next months playboy (I don't think nude though).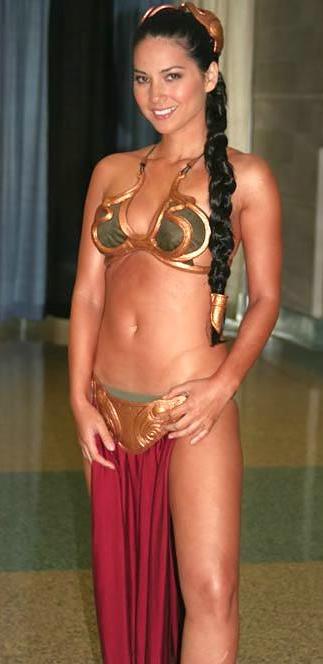 Edited by Fright, 14 June 2009 - 02:24 AM.