I have been trying to figure out what NBA past or present that reminds me the most of Cody Zeller and what kind of pro he will be and today it dawned on me who I envision him being like. It is this guy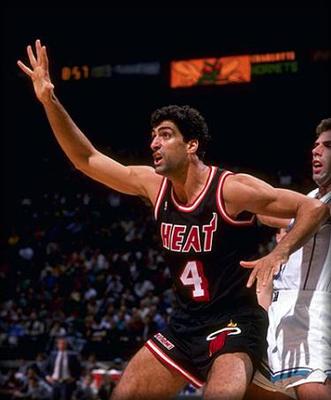 Both guys are 6'11 230. Highly skilled. Little soft around the basket.
Cody is a bit more athletic and polished but Seikaly was probably a better rebounder.
But I envision similar production. Seikaly was a @50%fg 15ppg 10 rpg guy. Not an all-star or franchise player but a really quality and productive player in the NBA. That is the exact type of player I think Cody will be.