That guy never went anywhere. But this fan base can be quite horrible.
I wanted and got, this guy...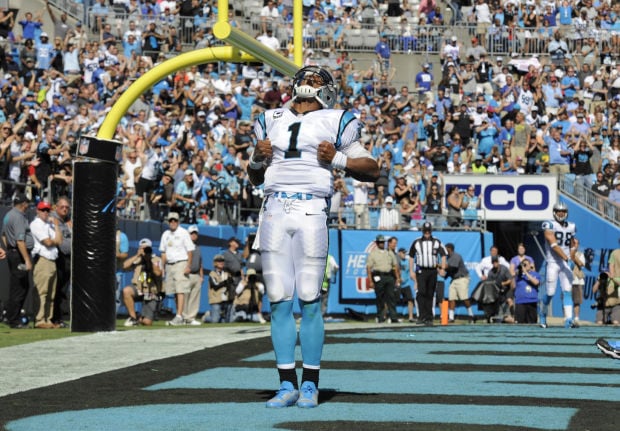 I don't ever want to see this guy again...
And if you watch the video I posted, the pic on the bottom did not exist back then. This fanbase (not fan base) can be ignorant but if anyone cannot see the difference between Cam during his swag days at Auburn (and this past weekend) and the mopy-head presented in the lower picture, you aren't looking.
He has turned the corner, I know it, I believe it, I am going to get it tattooed on my white ass, but he and we needed this Giants game. Swag-free Cam tastes like cacca.